Become a research hero with our complimentary training sessions designed to help you get the most out of your resources.
With on-hand support, our training portal has everything you need to learn how to maximise the libraries, resources and publisher platforms at your disposal.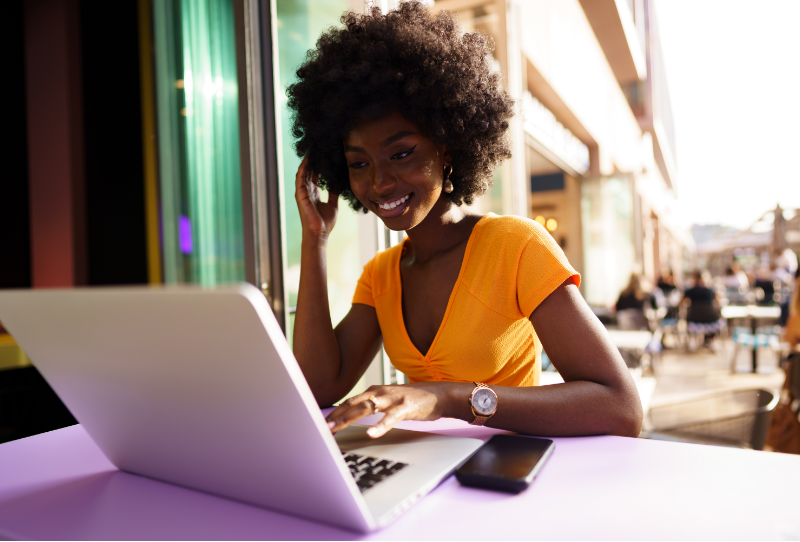 Content Online Training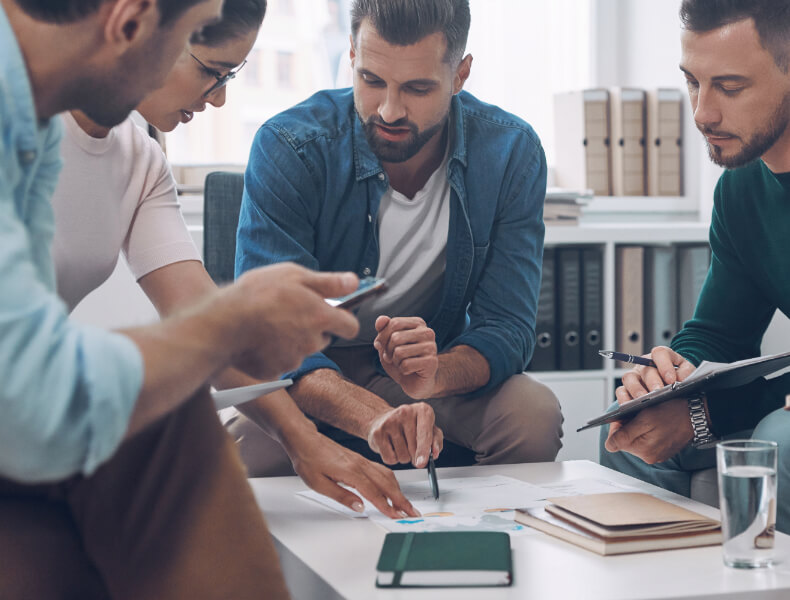 TECHNIQUES FOR EFFECTIVE RESEARCH
45 mins
Search like a professional with this overview of best practices for maximising features of the platform, covering advanced search techniques, setting up alerts, downloading equations, finding patent citations, and much more.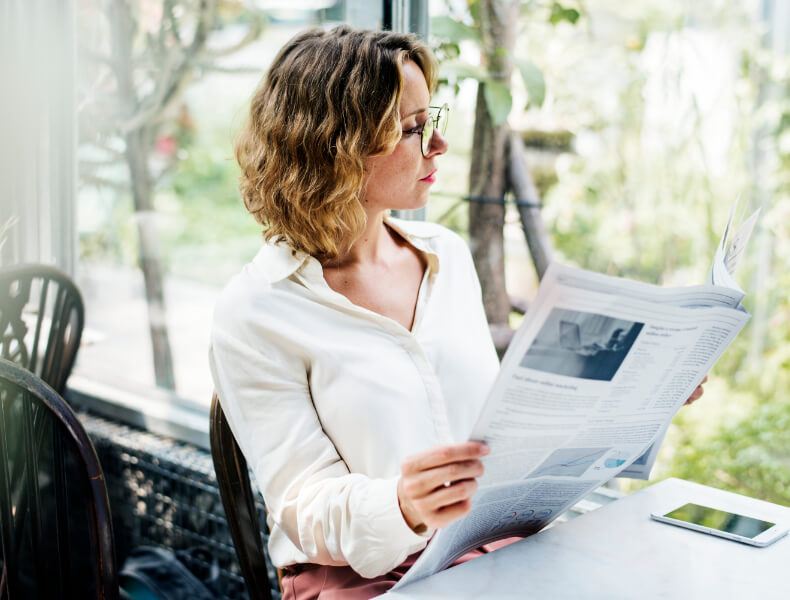 HOW TO GET PUBLISHED
60 mins
Increase the visibility of your research and build author credibility by publishing in a leading title. Learn how to identify the best journal or conference for your work, navigate the paper submission and peer review process, and more.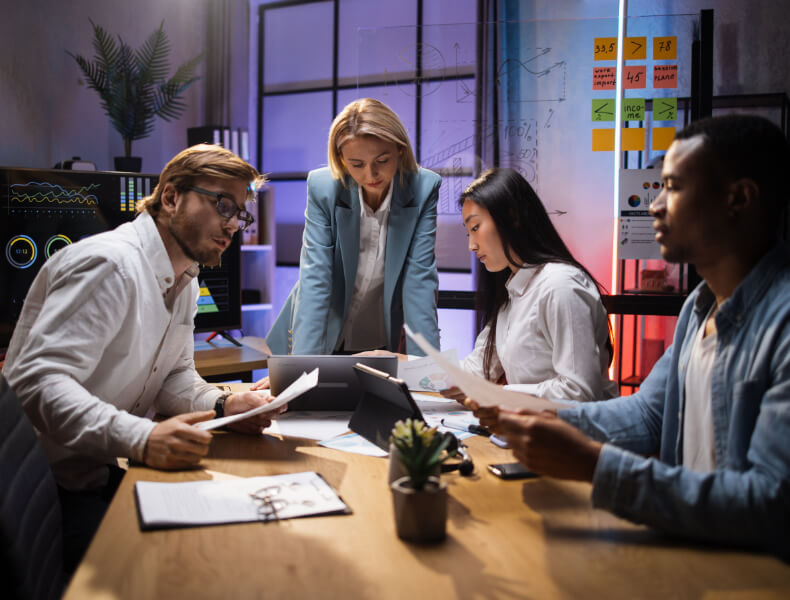 IEEE Standards: Powering Innovation, Academia
45 mins
This session highlights the importance of IEEE Standards. Learn how to quickly find standards in IEEE Xplore and create real-time alerts for IEEE Standards updates.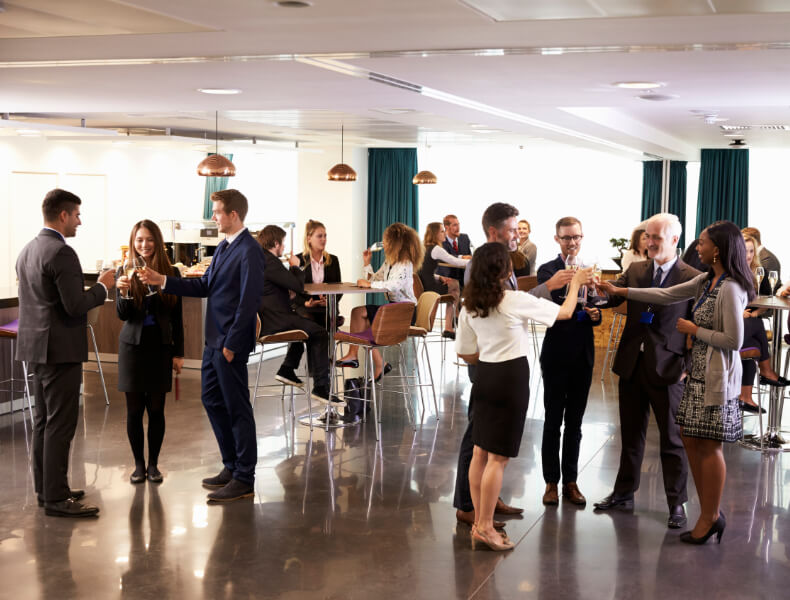 Career, Content And Networking
30 mins
This session illustrates the role the publisher plays in an engineer's education and career. It is useful for student branches and broader student groups. We review specific resources available to the university community and to members along with tools for job searching.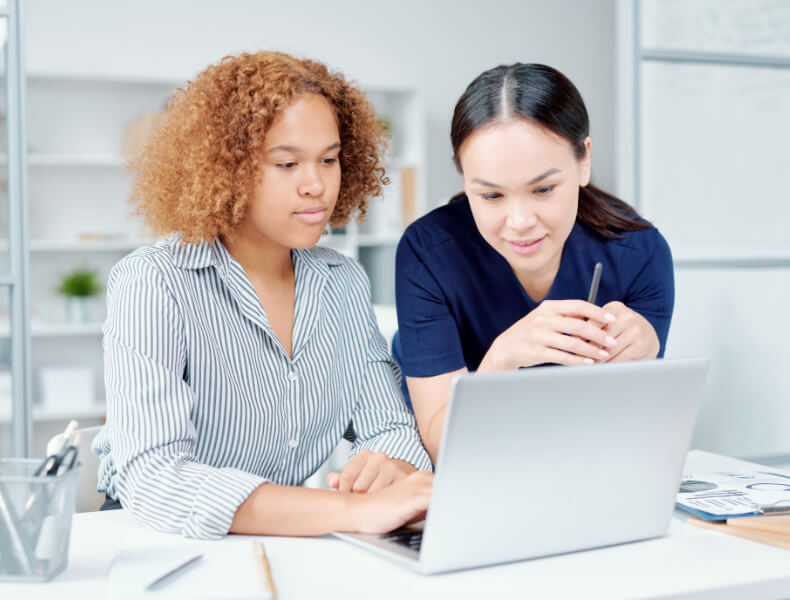 An Inside Look At Standards
30 mins
Understand the standards development process and status categories. Find standards by keywords or root number, browse standards, and create a real-time alert for standards updates.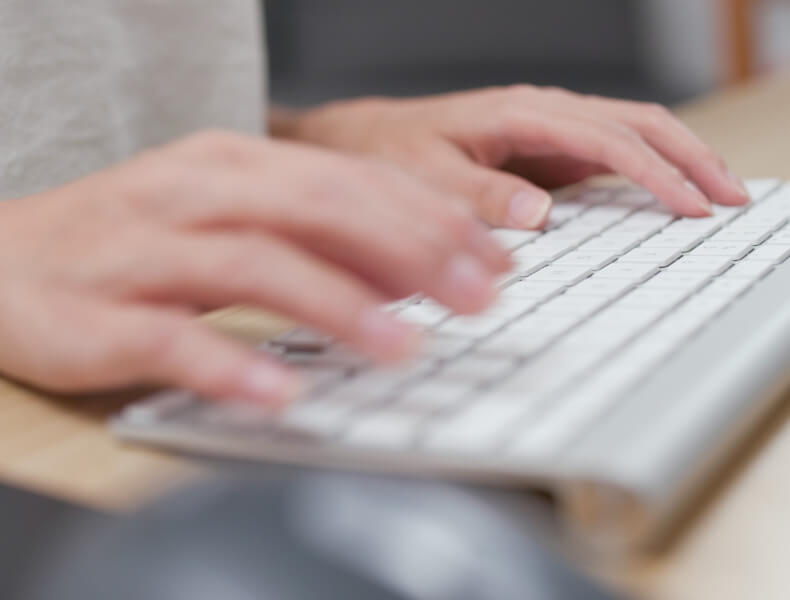 Patent Searching Best Practices
45 mins
This session will review how to effectively search for patents. Topics include an overview of prior art searching and what makes an innovation patentable, plus how to find the correct keywords and construct complex search strategies to begin your patent investigation.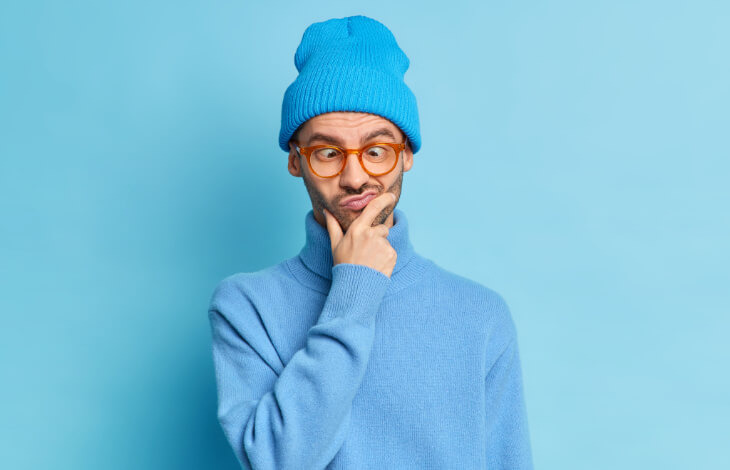 Have a question?
That's what we're here for.
Send us your question and we'll get back to you with the answers you're looking for.