What we do
Providing academic and medical institutions, schools, public libraries, corporations and government agencies with access to leading and essential research from influential publishers, we're here to inform, empower and unite the research community with one common goal – for the benefit of humankind.
From journals to eLearning courses, conference proceedings and in-house platform training, discover our extensive product range and supercharge your research in a flash.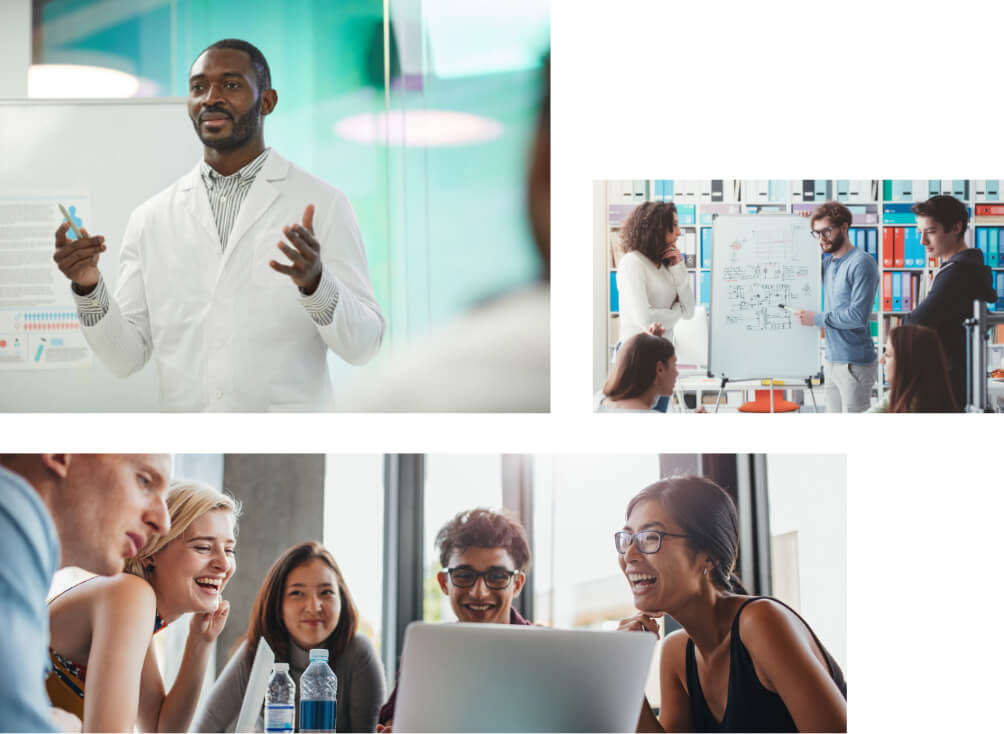 Hello, nice to meet you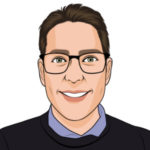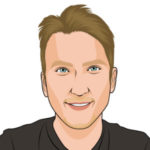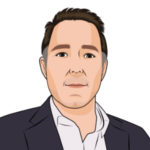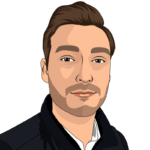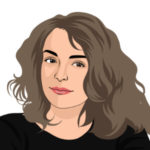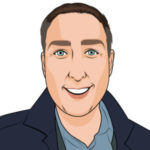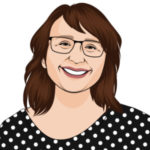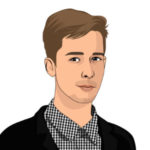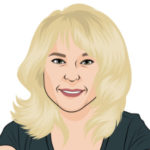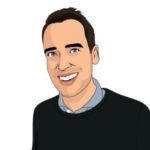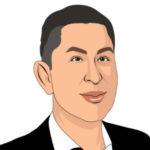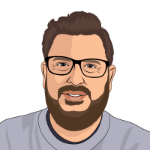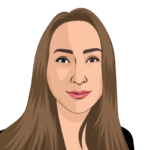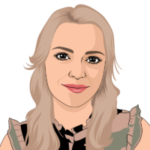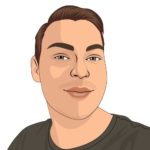 Global community of happy researchers
Sharing information, research and knowledge across time and space. It's what we do best.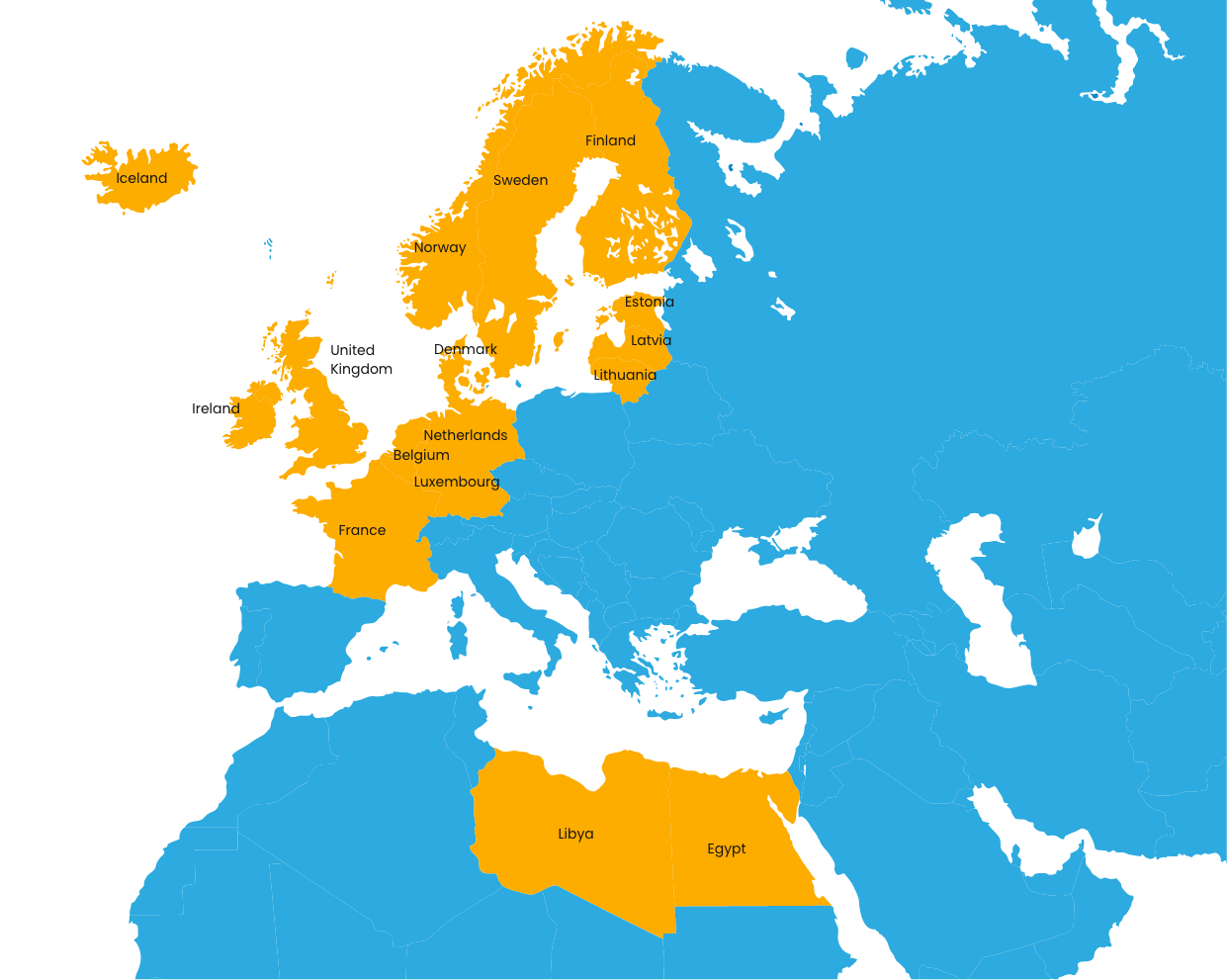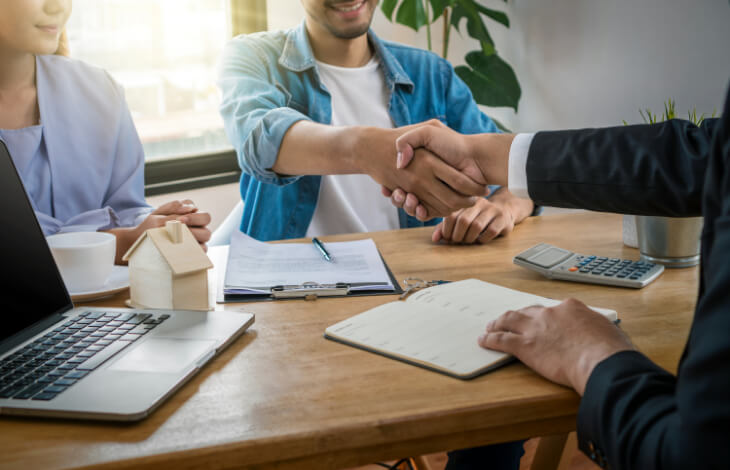 Get in touch
What are you currently working on?
Drop us a line and your assigned rep can give you an overview of what resources we think can support you.
Content for Corporate
Driving efficiency and innovation in the workplace, get access to the resources your researchers and engineers need for success.
Discover more