Provide your students and faculty with the very best resources they need to succeed.
All our academic products come with…
The most up-to-date and timely resources
Free training and on-boarding
A streamlined approach to researching
A fully digital experience
Usage statistics and data reports
Straight-forward authentication and access
Technological developments move quickly. It's important for your students that you invest in the highest quality and most up-to-date resources.
Improve discoverability and get the most out of your resources with our complimentary training and on-boarding program.
Discover how to use the tools you already have on the platform to improve students' research output.
Working from anywhere has never been more important and we've been doing it since before it was a necessity. We're ahead of the curve like that!
We provide you usage statistics at your request, so you can make informed choices.
Access to your resources is made simple with IP authentication or through a single sign-in authentication while working remotely.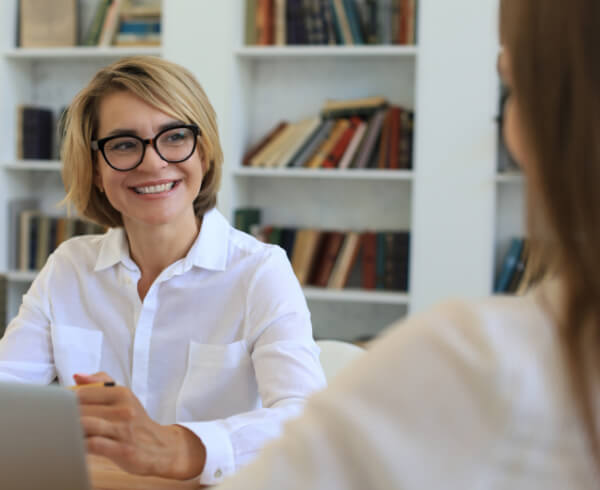 How to start your journey with us
From lost to legendary in three simple steps
*Please note we do not reply to personal email accounts.
Other Publishers
Click to read about other publishers who we work with
Our clients
Connecting brilliant minds across the globe.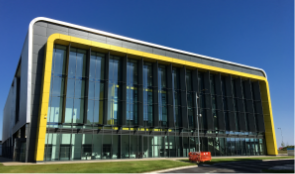 Cranfield University
Bedford, UK
"Cranfield University has worked with Content Online since 2006. We've enjoyed an excellent working relationship with Content Online and appreciate their attention to customer support and training. We have also benefited from their proactive approach to publisher price negotiations."
Rachel Daniels
Deputy Head, Cranfield University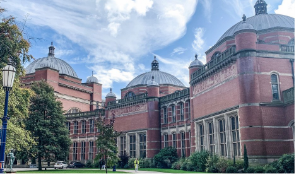 Birmingham University
Birmingham City University
"We have always been happy with the service we get from Content Online, as contact is frequent and personal visits have been arranged to help with promotion and training, usage stats are provided, any problems are quickly dealt with."
Graham Gamblin
Liaison Librarian, Birmingham University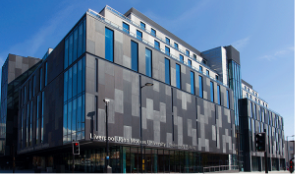 John Moores University
Liverpool, UK
"As a long-standing customer of Content Online, their offers are always reasonable and fit for purpose. As an intermediary for multiple publishers it would be easy for them to not fully understand the products they sell, however this is not the case and their knowledge of their portfolio is exceptional and their customer service is second to none."
Sarah Robbins
Library and Student Support, John Moores University
Our institutions
We provide content to these institutions plus many more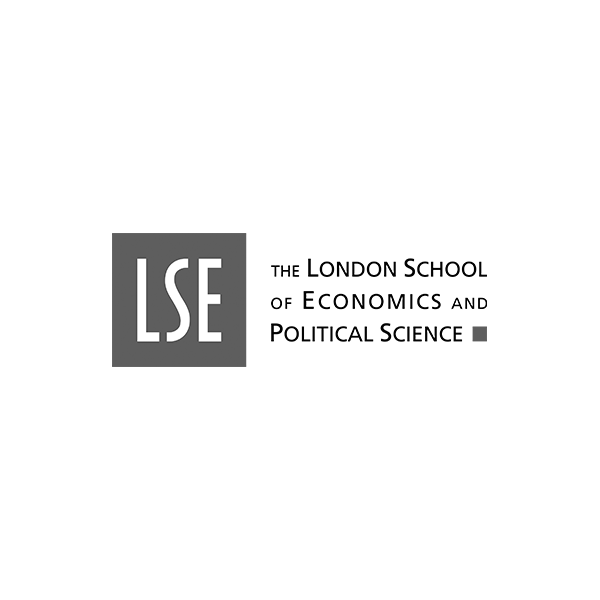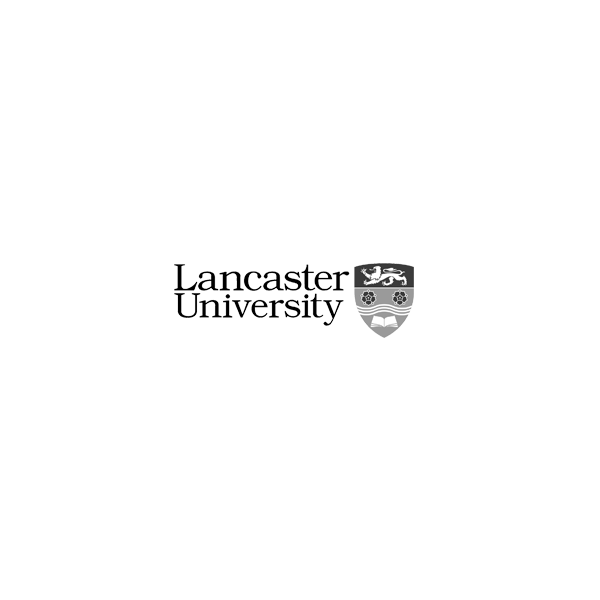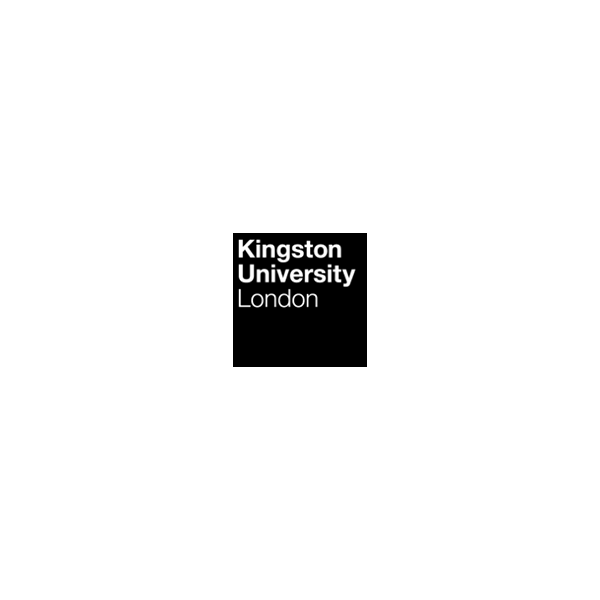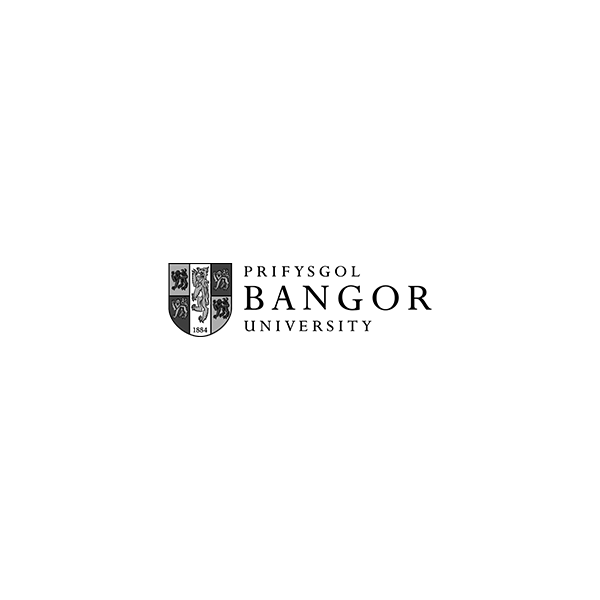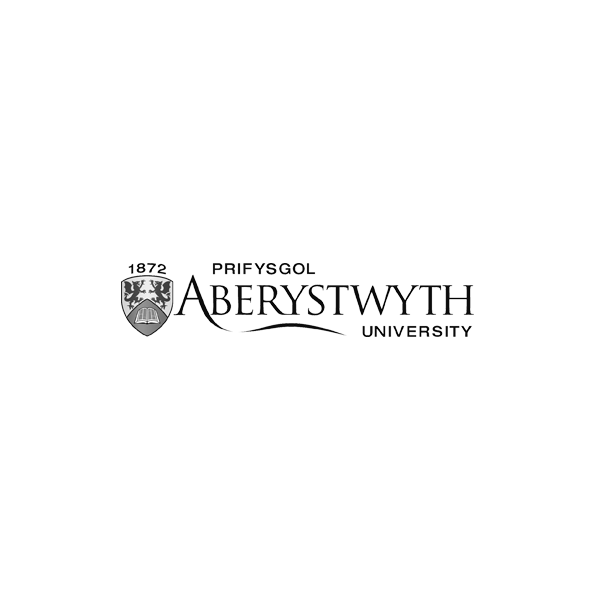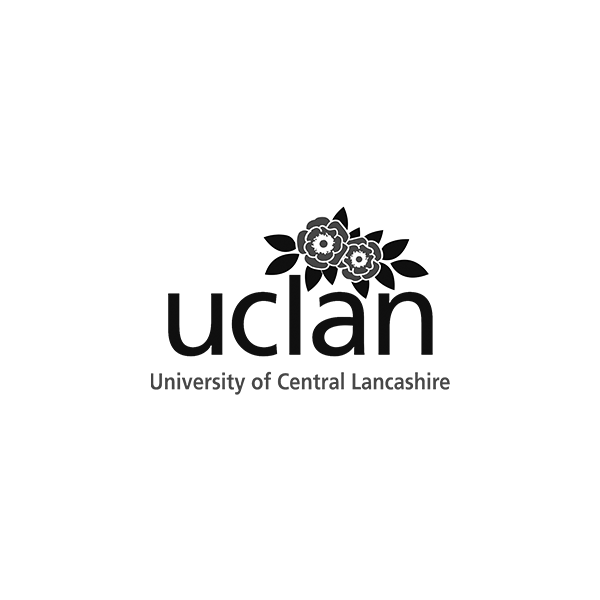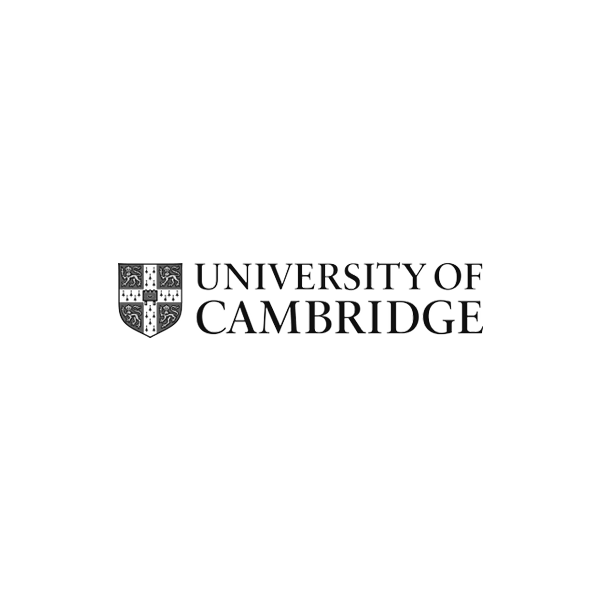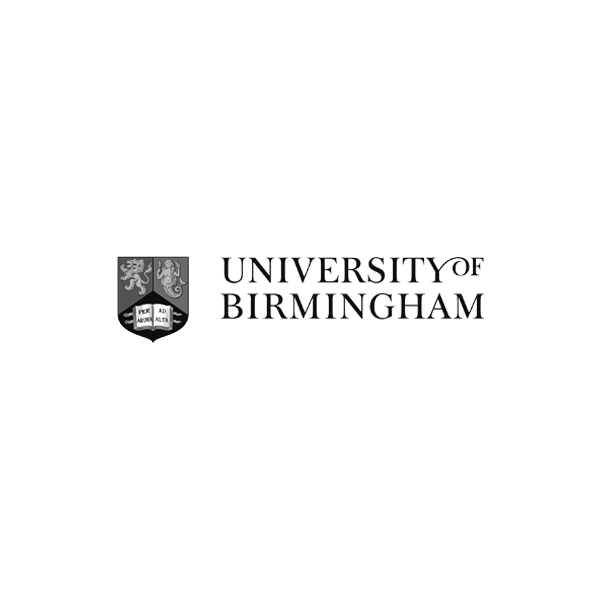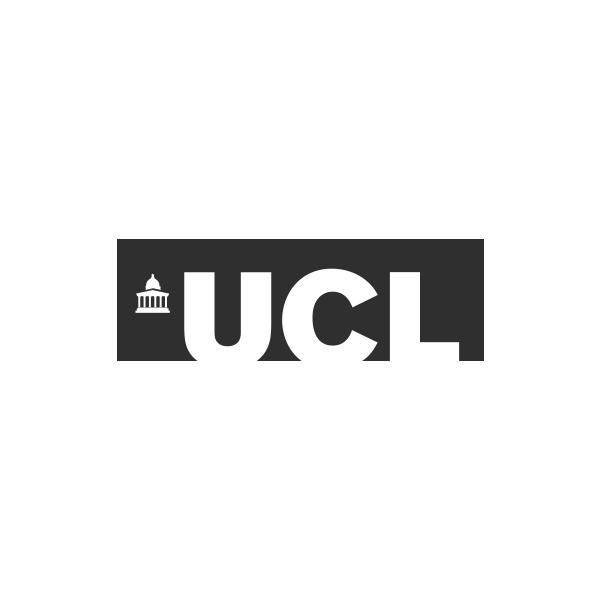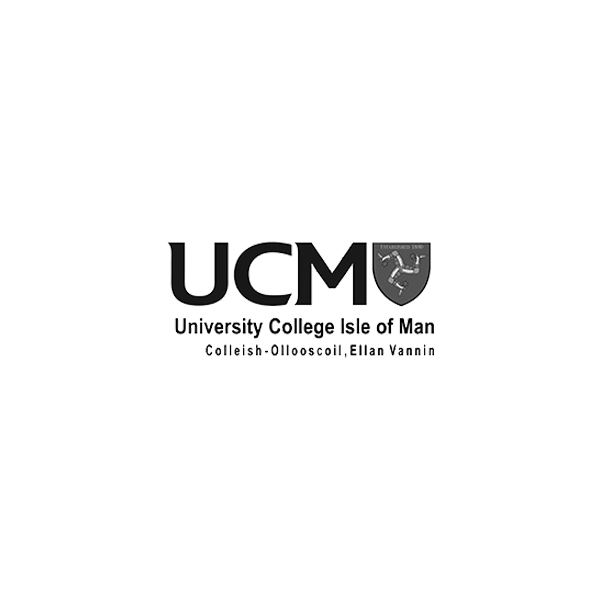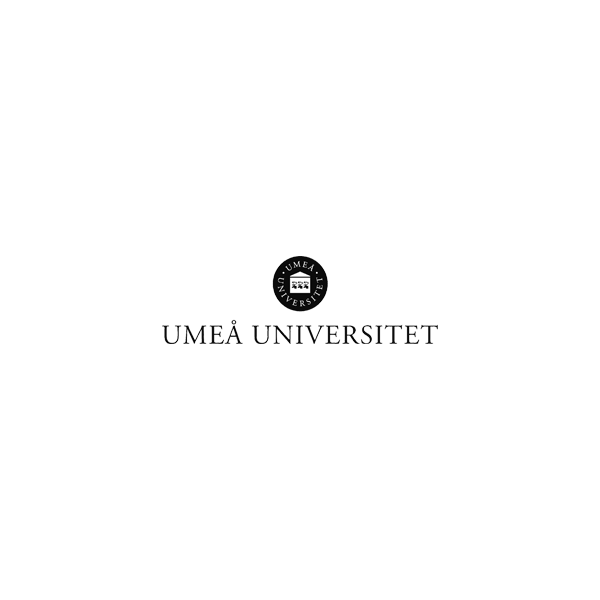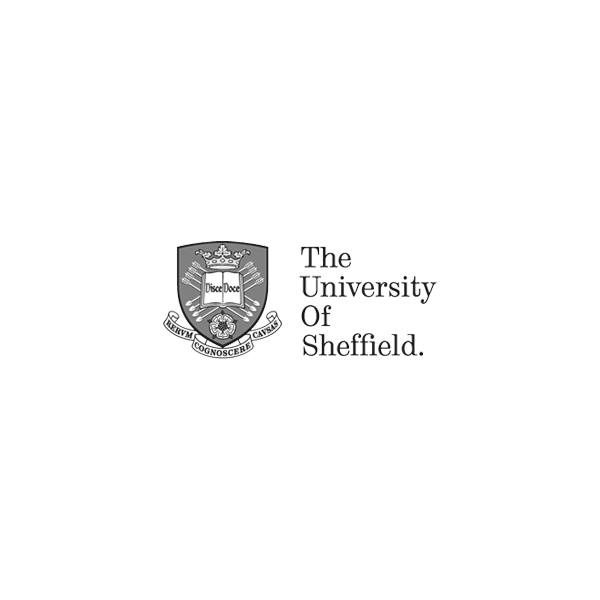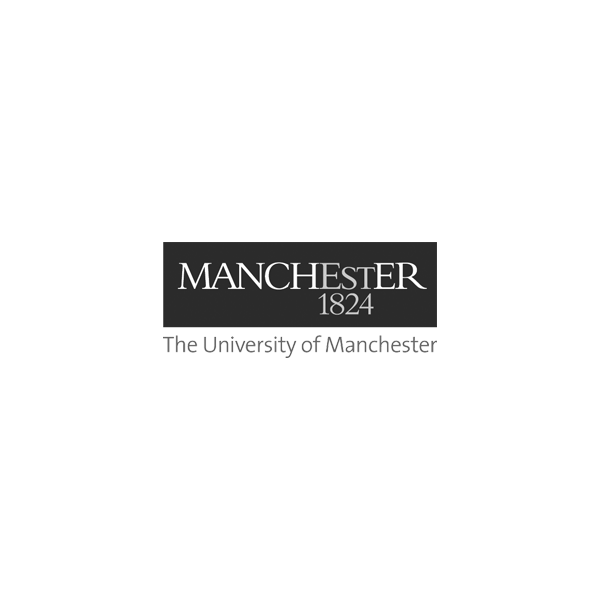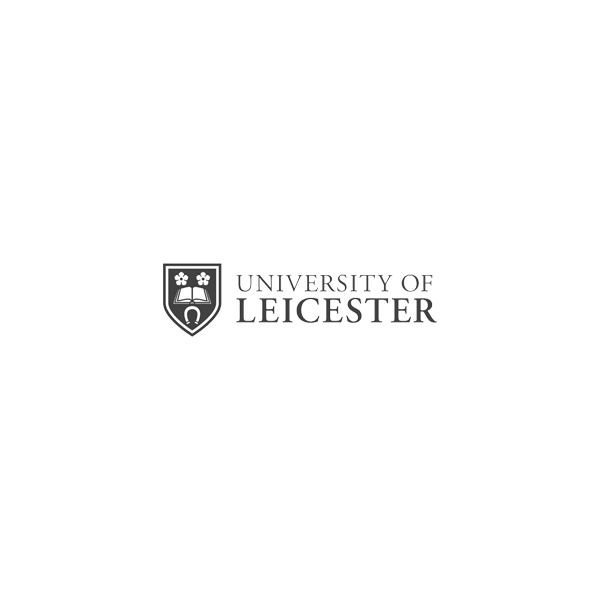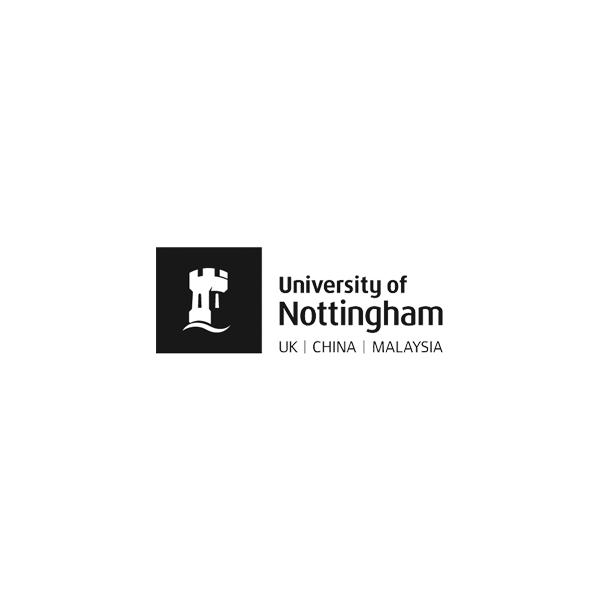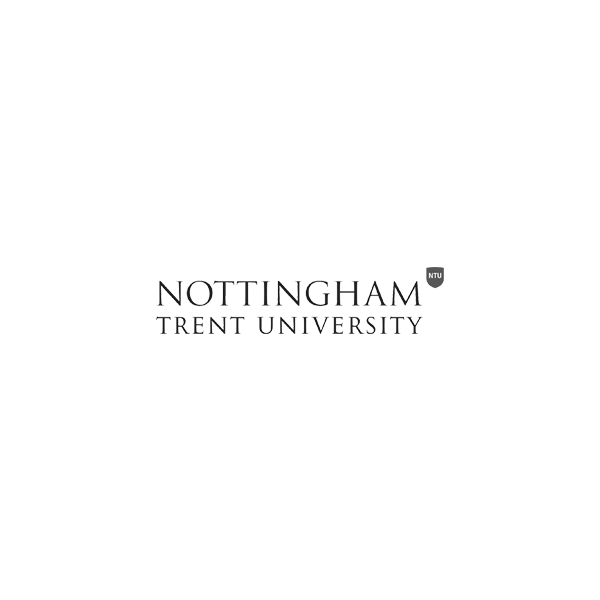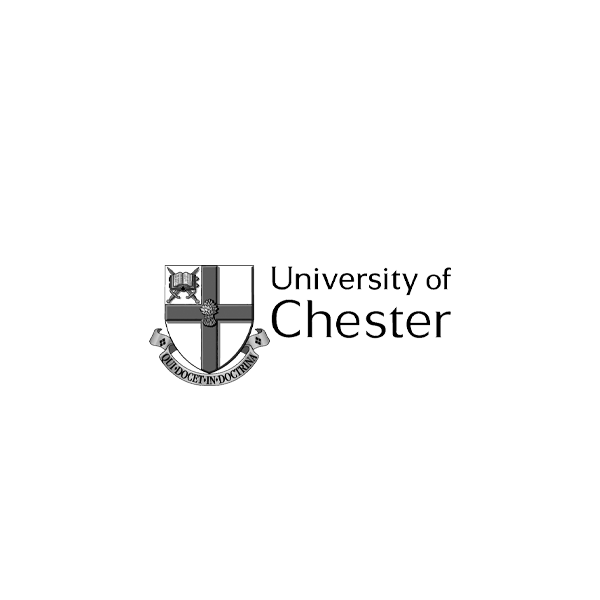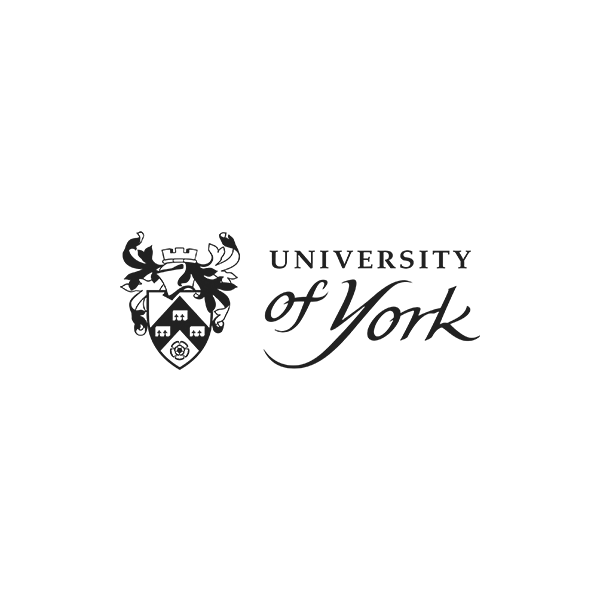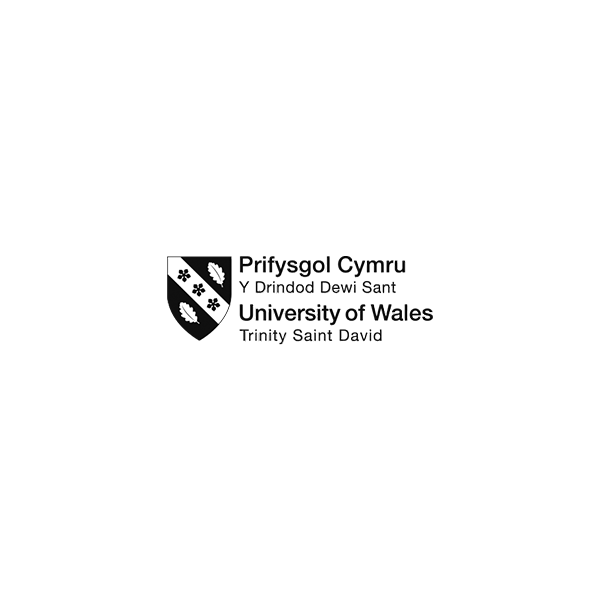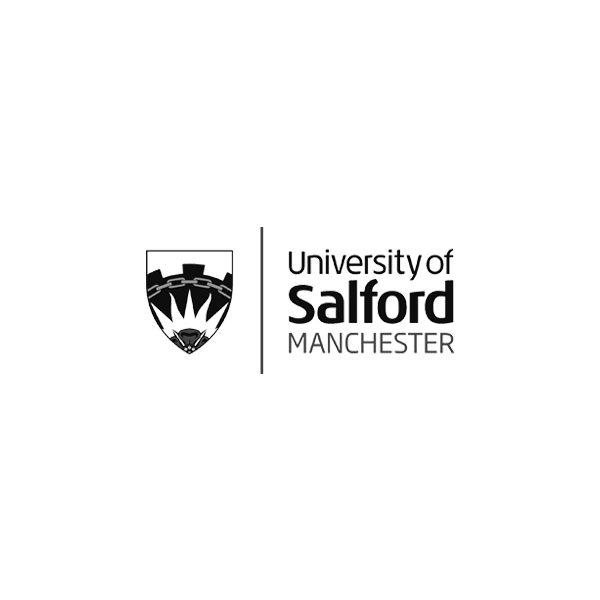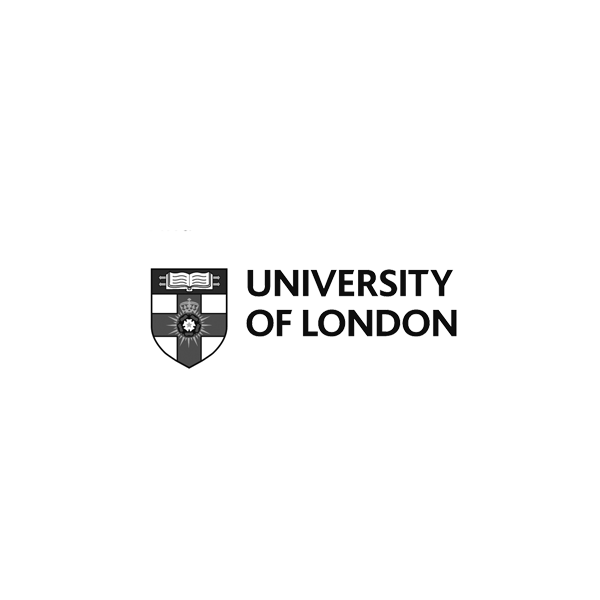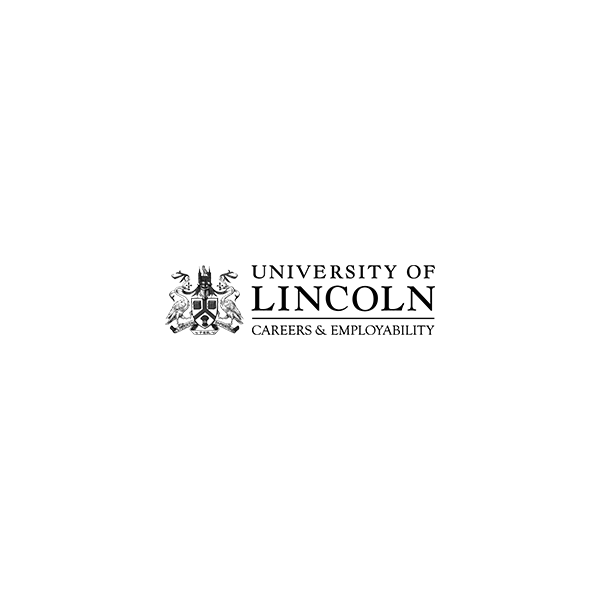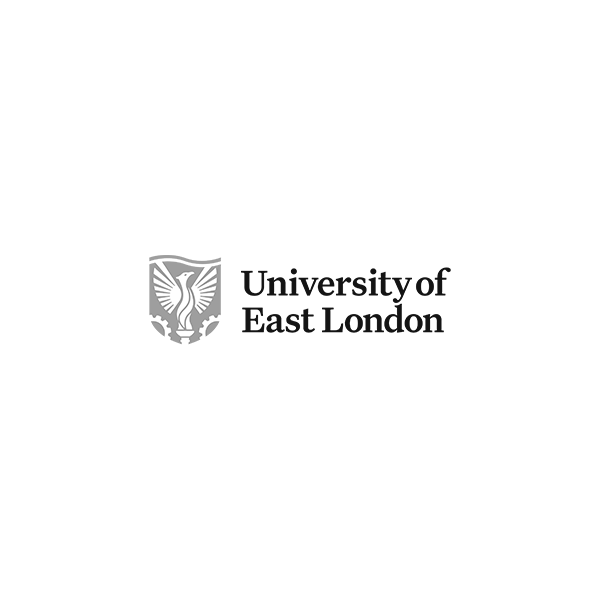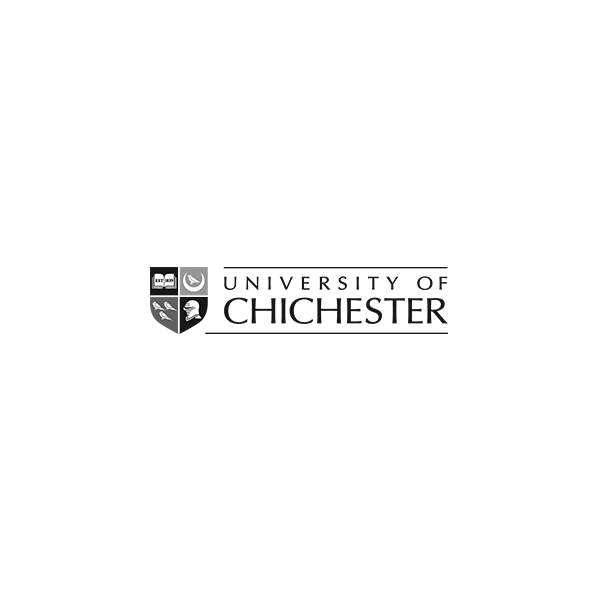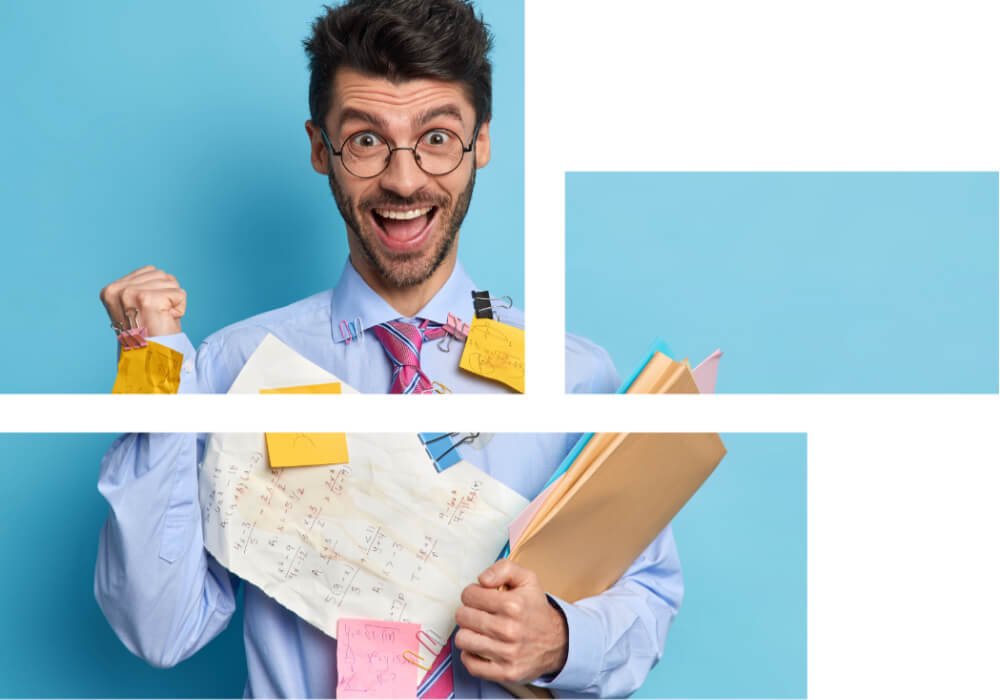 Complimentary Resources
Fresher's Box
A brilliant pack of posters, infographics and resources for students to spread the word and promote the libraries you have access to.
Keep it digital
We don't like to overcomplicate things.
Download now for instant access!
Download here
More Content Online Exclusive Resources
With the on-hand support of Expert Ed, our training portal has everything you need to learn how to maximise the libraries, resources and publisher platforms at your disposal.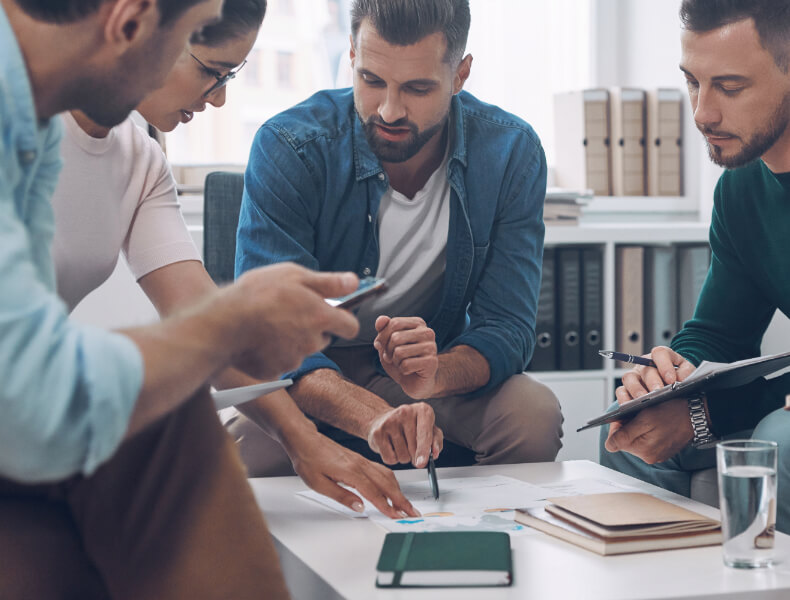 TECHNIQUES FOR EFFECTIVE RESEARCH
45 mins
Search like a professional with this overview of best practices for maximising features of the platform, covering advanced search techniques, setting up alerts, downloading equations, finding patent citations, and much more.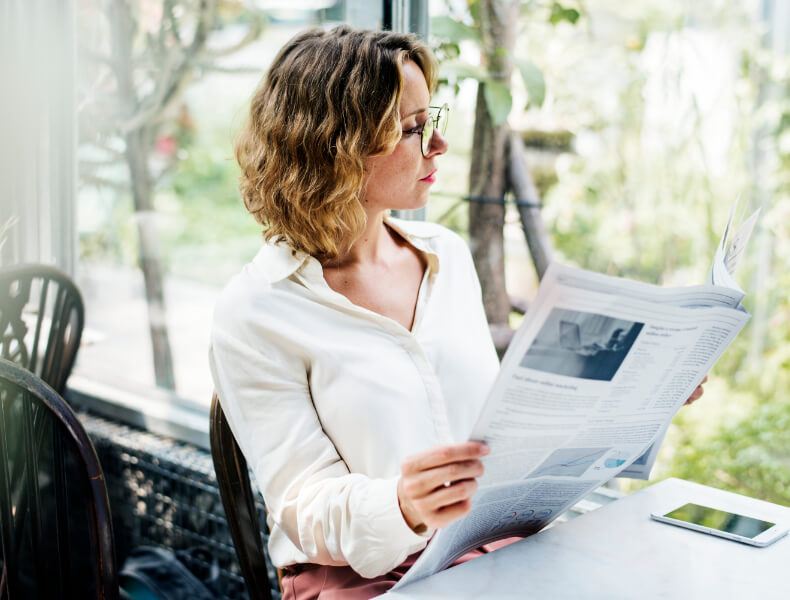 HOW TO GET PUBLISHED
60 mins
Increase the visibility of your research and build author credibility by publishing in a leading title. Learn how to identify the best journal or conference for your work, navigate the paper submission and peer review process, and more.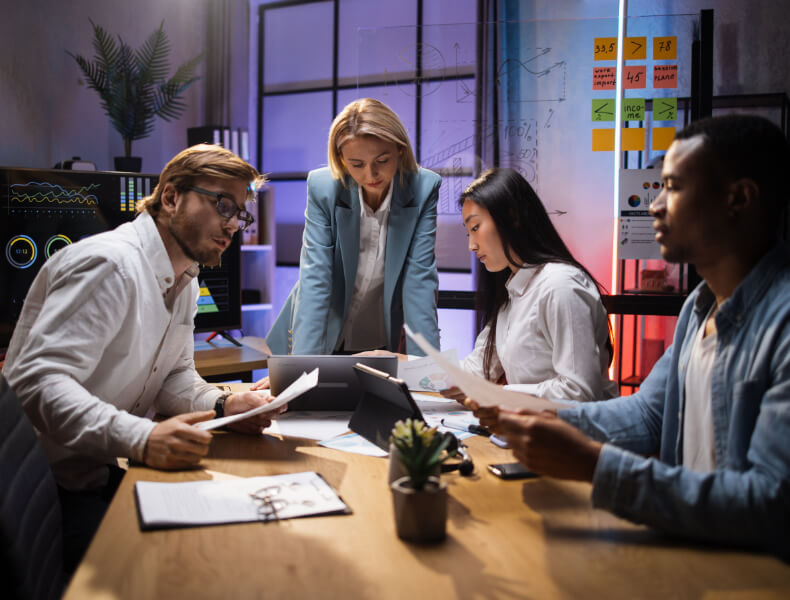 IEEE Standards: Powering Innovation, Academia
45 mins
This session highlights the importance of IEEE Standards. Learn how to quickly find standards in IEEE Xplore and create real-time alerts for IEEE Standards updates.
Content for Corporate
Driving efficiency and innovation in the workplace, get access to the resources your researchers and engineers need for success.
Discover more