Empower your researchers and engineers with the tools your team need to excel in innovation and development.

Find The Right Research Easily
We know finding the right research easily is paramount. Let us show you how we can help keep your research as efficient as possible.

Stay Up-to-date With Tech
All our publishers remain at the top of their respective fields in research, so keeping up-to-date with technology has never been easier.

Get The Best Price
We are here to help you get the best possible price for your resources. We will advise you on the best solution that will fit your business needs.

Quickly Discover Key Information
Our platforms help you to find the research you need in a timely manner, so you can stay informed and ahead of your competitors.

Stop Reinventing The Wheel
We want to help make your research quicker, thorough and more informed and stop wasting precious time by finding information that is already out there.
Companies we work with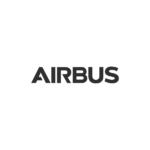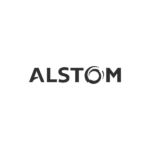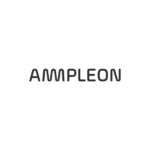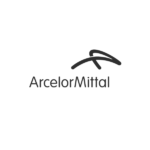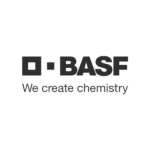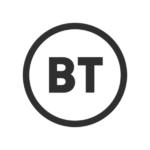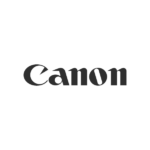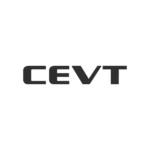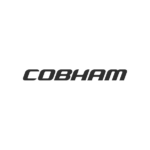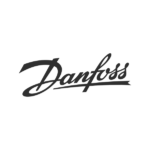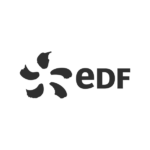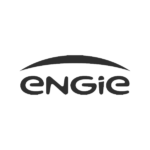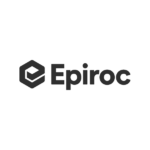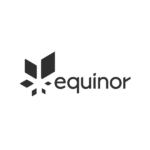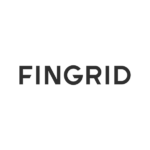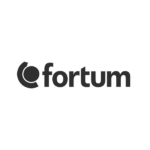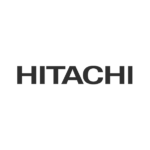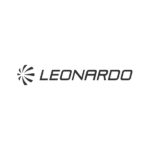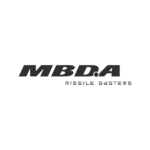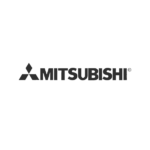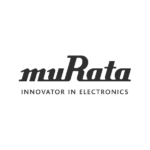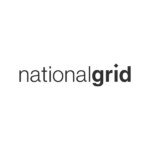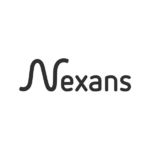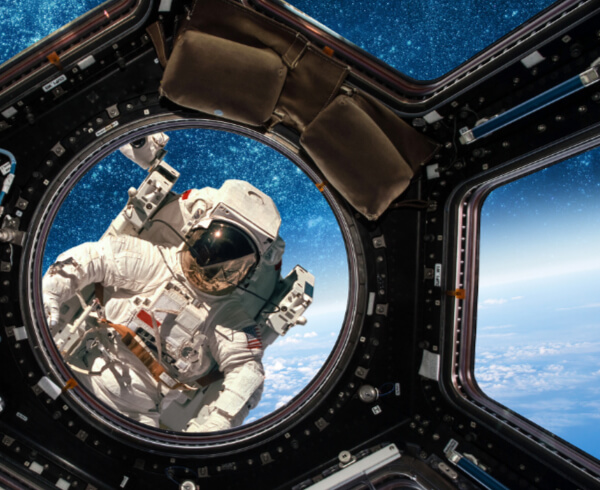 How to start your journey with us
From lost to legendary in three simple steps
*Please note we do not reply to personal email accounts.
Get access to
The most up-to-date and timely resources
Free training and on-boarding
A streamlined approach to researching
A fully digital experience
Usage statistics and data reports
Straight-forward authentication and access
Technological developments move quickly. It's important for your students that you invest in the highest quality and most up-to-date resources.
Improve discoverability and get the most out of your resources with our complimentary training and on-boarding program.
Discover how to use the tools you already have on the platform to improve students' research output.
Working from anywhere has never been more important and we've been doing it since before it was a necessity. We're ahead of the curve like that!
We provide you usage statistics at your request, so you can make informed choices.
Access to your resources is made simple with IP authentication or through a single sign-in authentication while working remotely.
Watch this short 30-second video IEEE video on cyber-physical systems in manufacturing technologies
IEEE helps organizations to become learning, agile enterprises which make better decisions faster and are capable of continually adapting themselves to changing environments.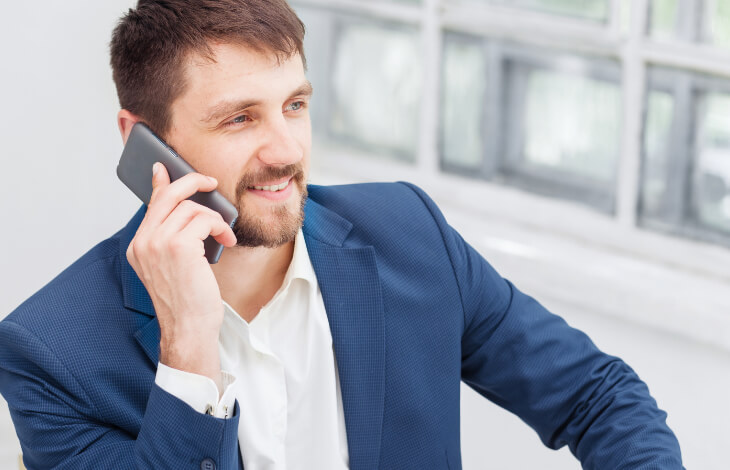 Ready to get started?
Our experts are available now to discuss our products and options.
Leave us a message and we'll get back to you.
Our Publishers
Click to read about the publishers who we work with
Content for Academics
Providing academic institutions with the very best resources your team and faculty need to succeed. Discover our Academic Library here.
Discover more