Welcome back students with open arms for the 2021/2 academic year!
(Well… at a safe distance of course).
Whether this will be physically or virtually we want to make sure you have everything you need to make it both a roaring success and a fun and memorable student experience.
Every year, Content Online puts together a 'Freshers' Box' and this year is no exception, but this time…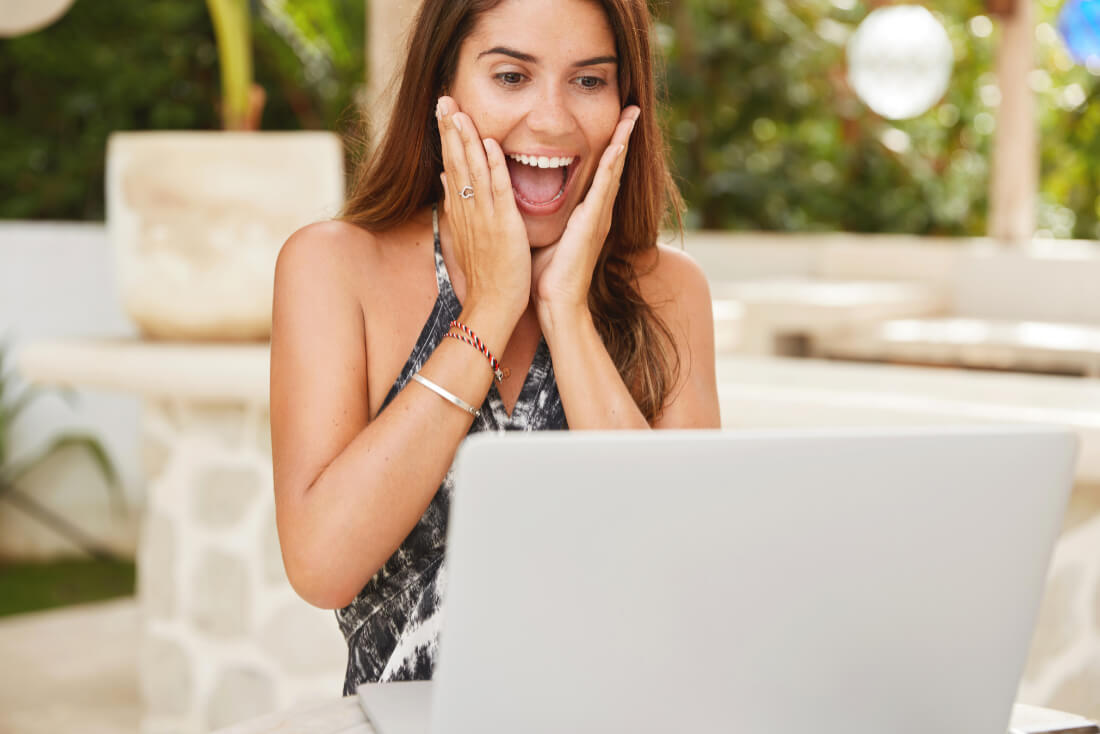 DIGITAL BOX
… Things. Just. Got. Digital.
We have produced this instantly downloadable freshers kit that will give you everything you need to promote your library's content purchased through Content Online!
Physical Box
Still want a physical Content Online Freshers Box?
No problem!
We know old habits die hard and how could we blame you with these little beauties up for grabs.
As you may know, these come with a whole host of things that will help you promote your subscription content. In the past the freshers' kits have included: Key chains, pens, flags, t-shirts, luggage tags, stylus', hats… ooh and not forgetting those funky robot shaped pen drives. What a time to be alive that was… Along with a host of information about the publisher platforms and all the great stuff that comes with your subscription.
Click the button below to order yours today!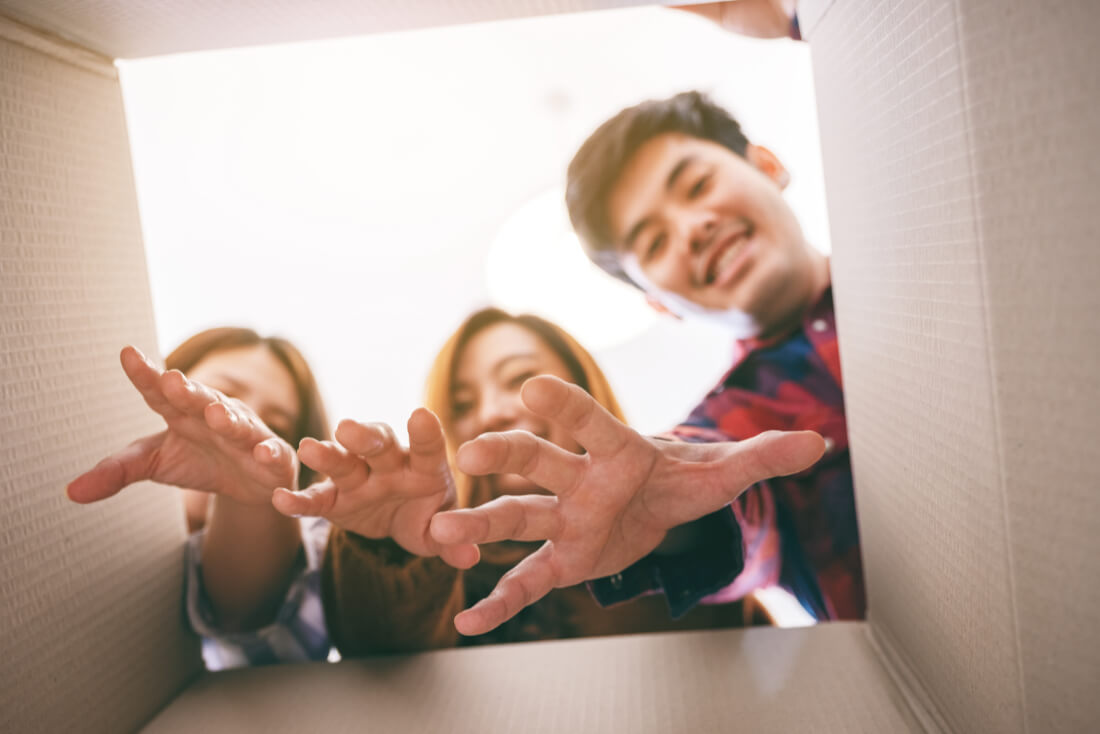 – Or –
Enter your details to get both boxes