Content Online is a leading provider of Journals, Conference Proceedings, Standards, eBooks and much more on behalf of some of the world's best international publishers.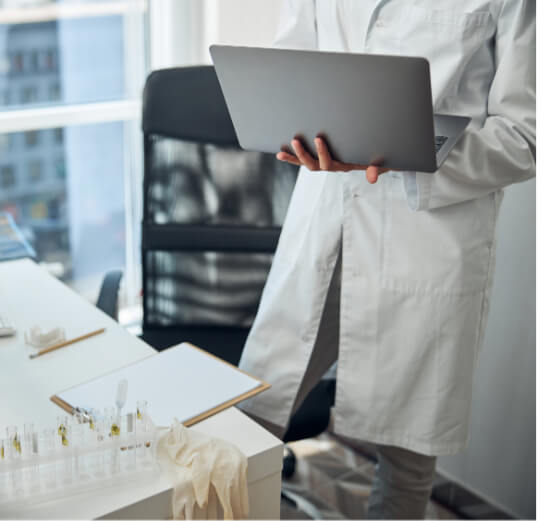 Serving the academic, corporate and government markets, our dedicated team covers the European region.
Looking for representation?
We are passionate about forging a bridge between our publishers and customers to share world leading research and information.
Content Online can increase the reach and impact of your publications by:

Building close relationships with our customers to ensure they have access to the best fit content for their organisation and users

Holding regular account review meetings to discuss new content collections and ensure content is performing well

We have built a strong network of connections from acquisitions managers to end-users, meaning we can leverage support from all parts of an organisation

Providing active marketing solutions to reach the institutions and companies that are seeking this information

Reviewing and updating content, features and platform enhancements so customers can rely on us for the most up-to-date information

Providing publishers with advice and guidance on how to improve the user experience and reach of their content
Institutions we work with
Since 2006, Content Online has supplied universities, government bodies and corporations with leading research and information from world-renowned publishers.
Some of our key clients include Cranfield University, JMU and many more.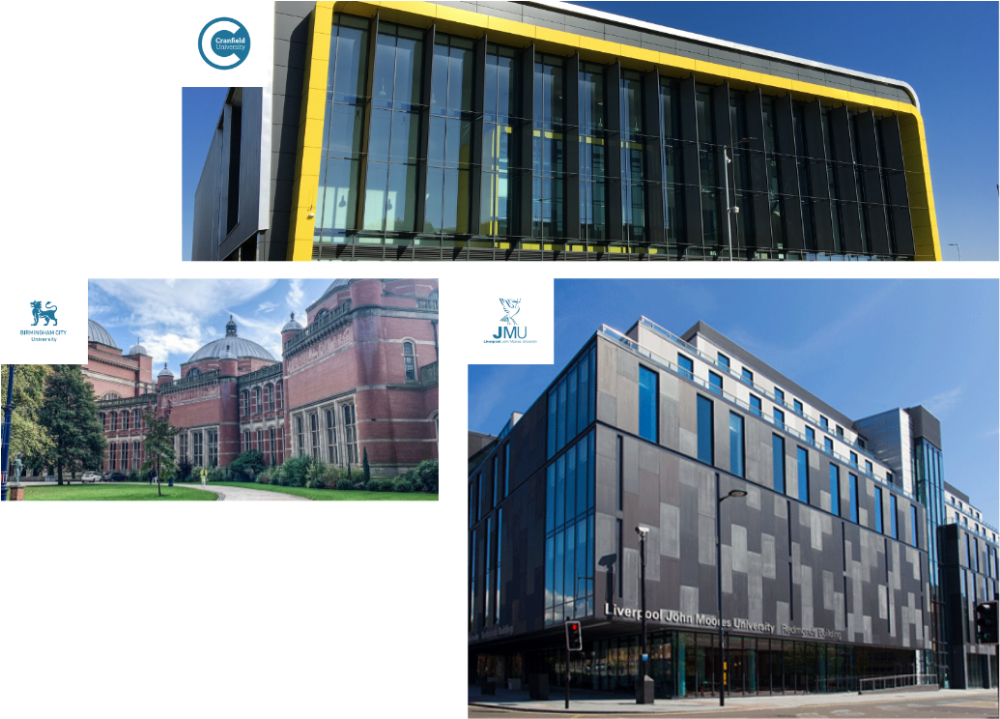 Our institutions
We provide content to these institutions plus many more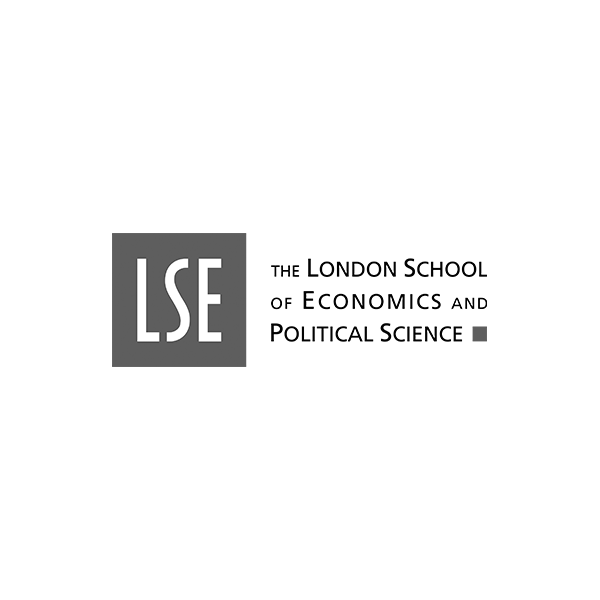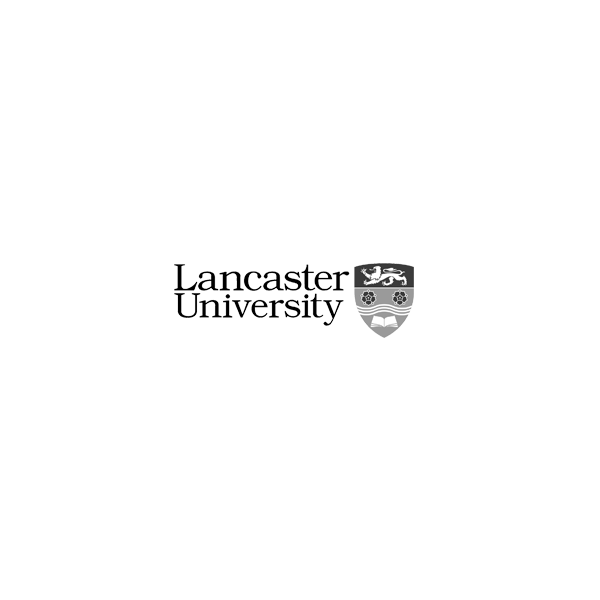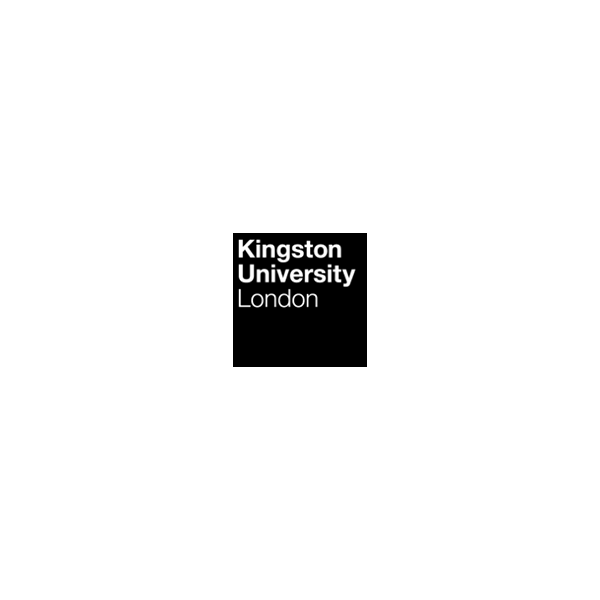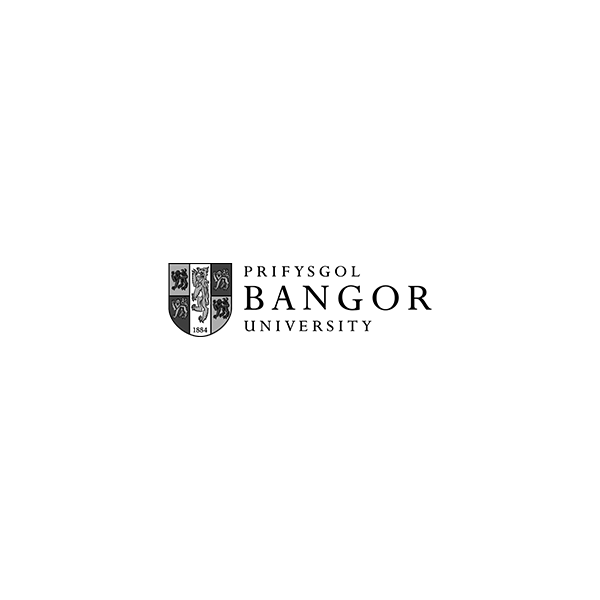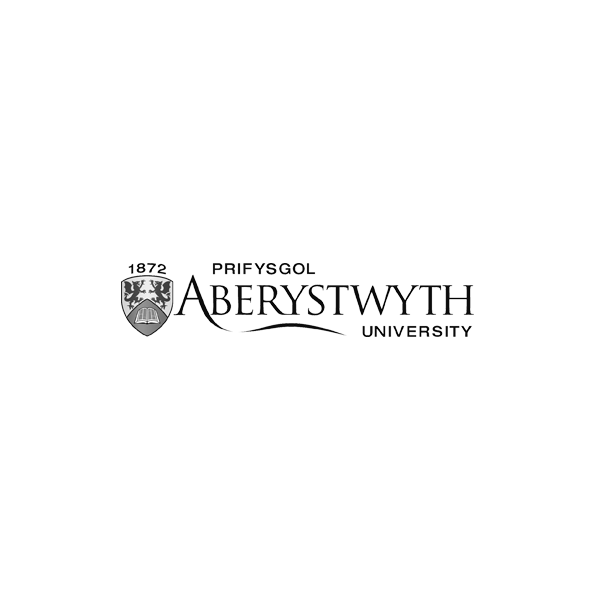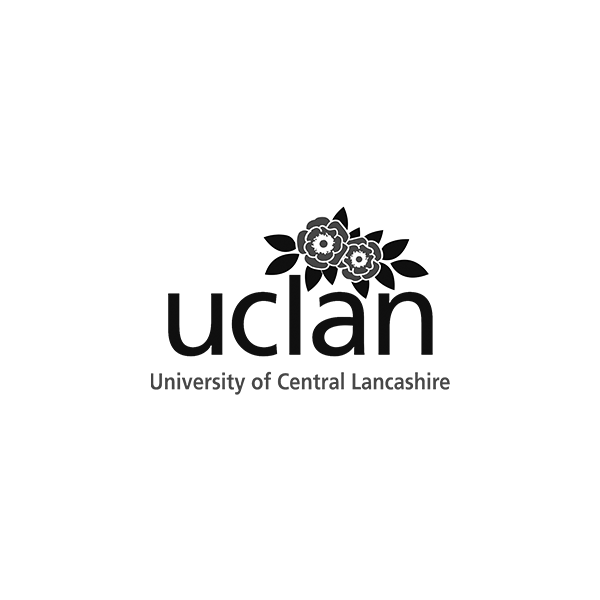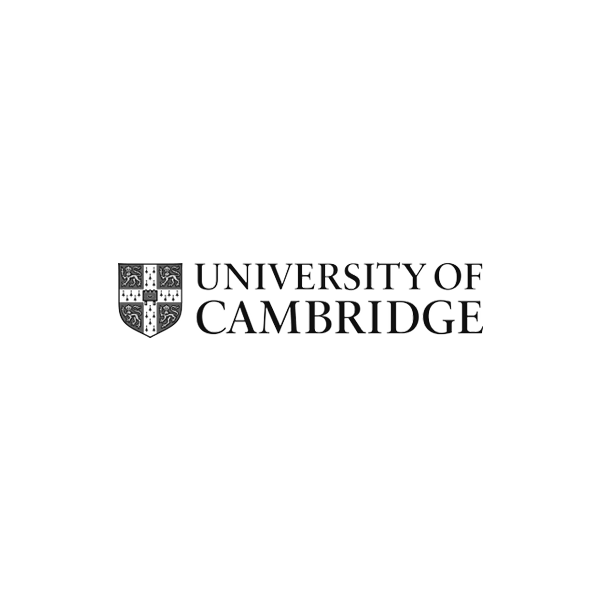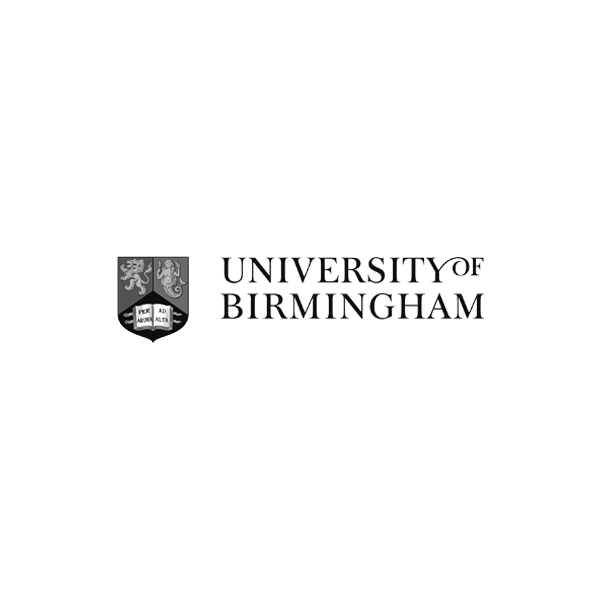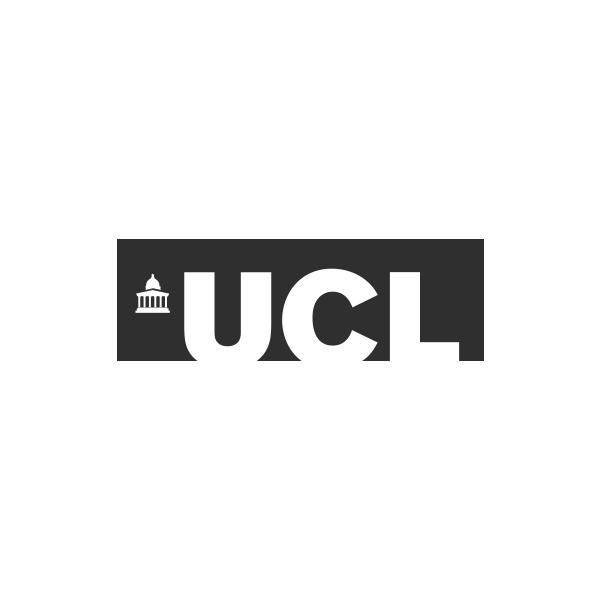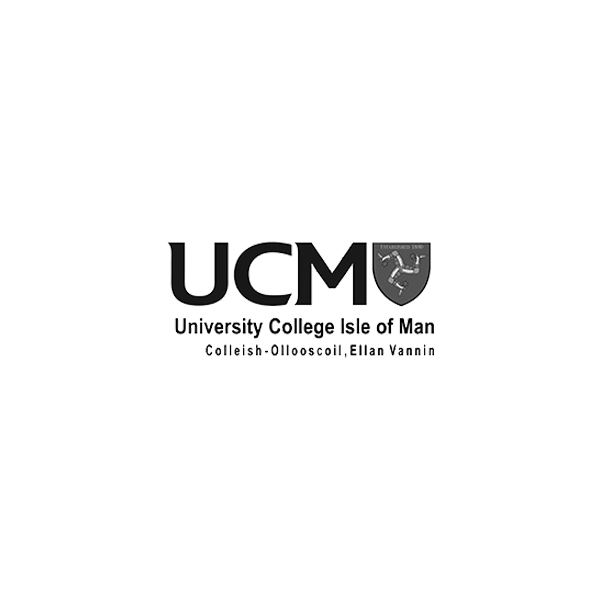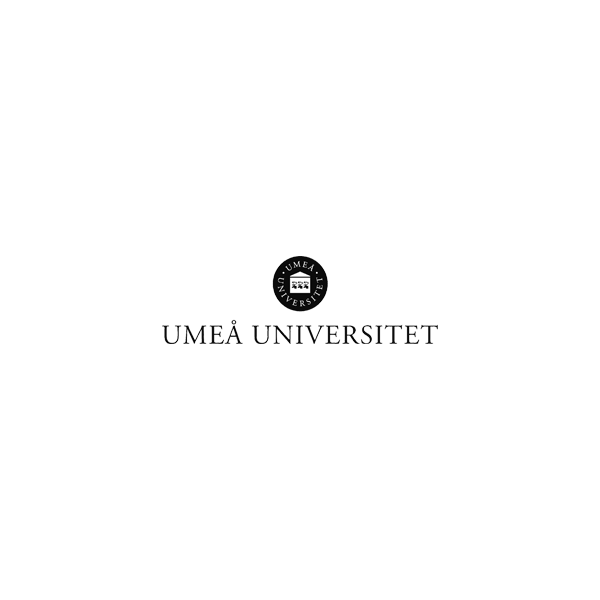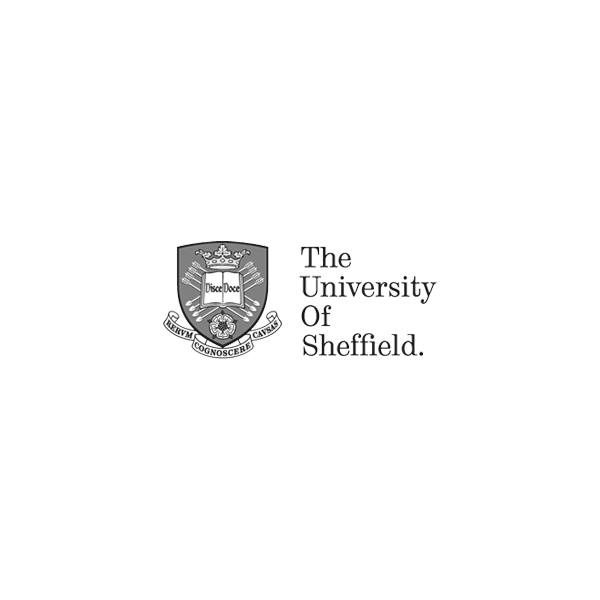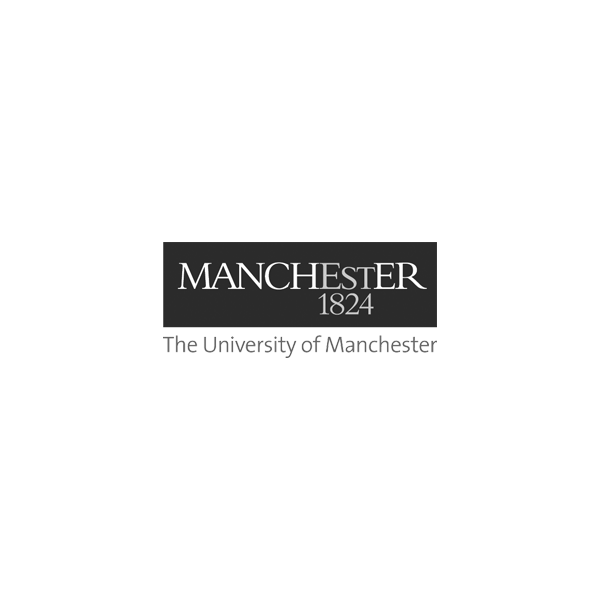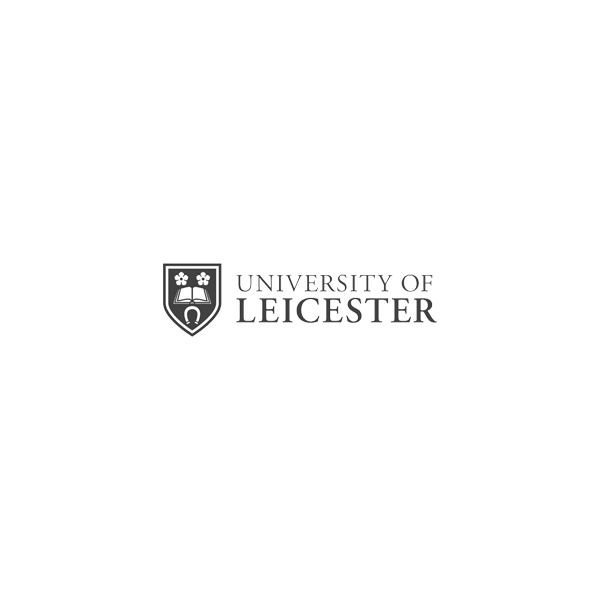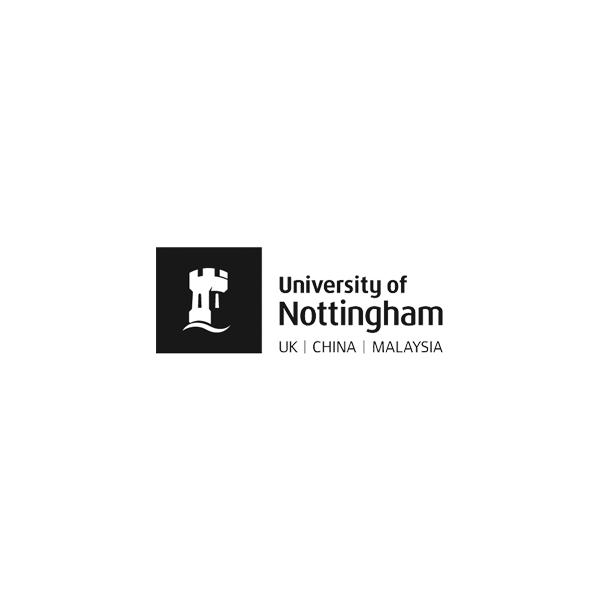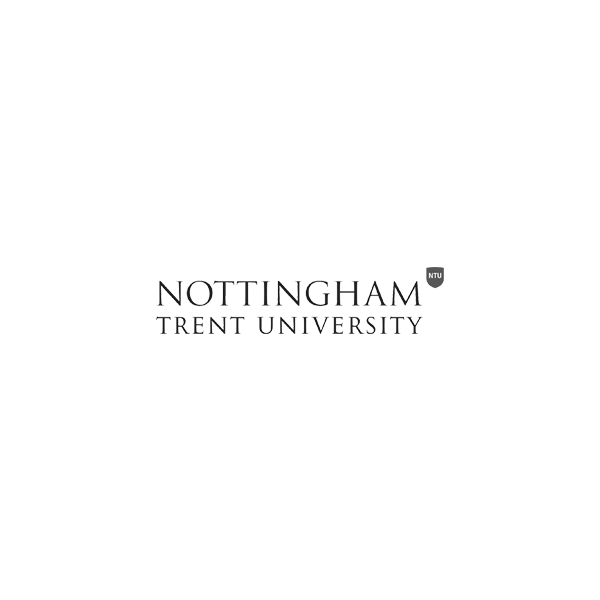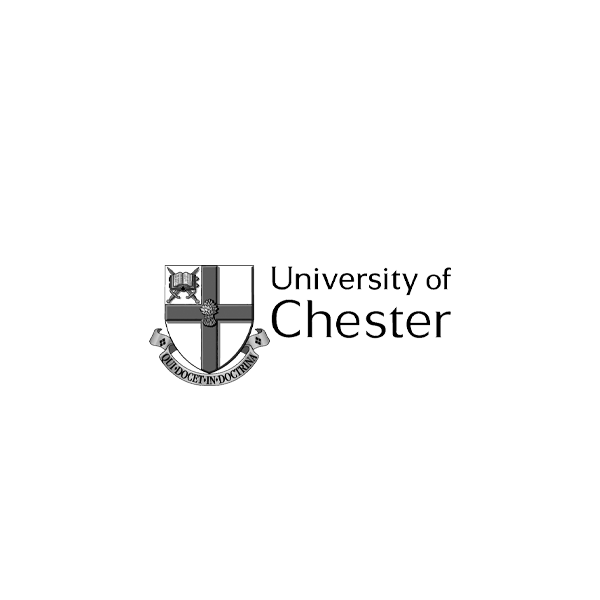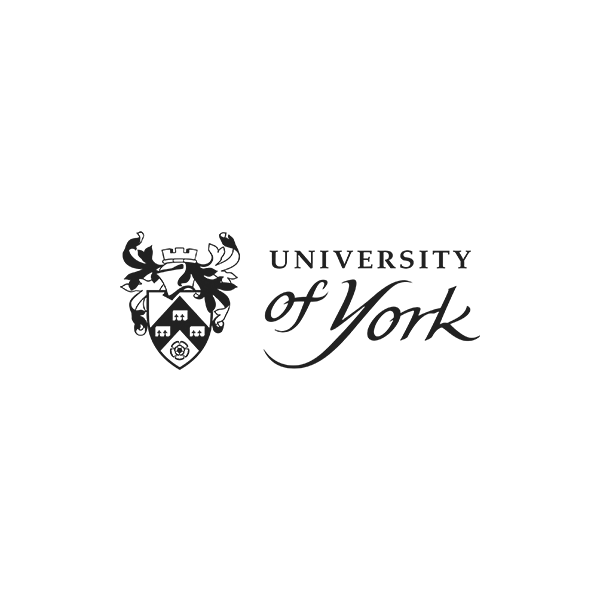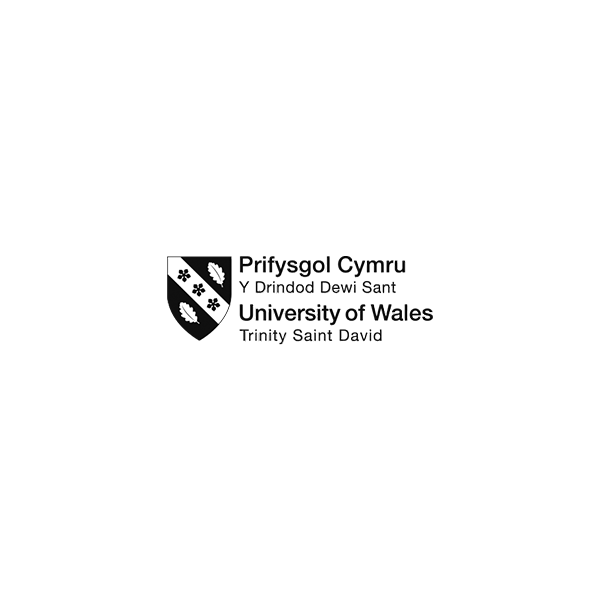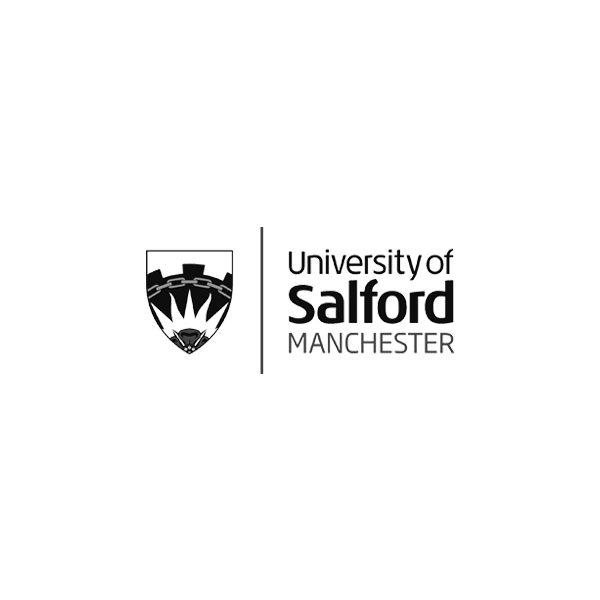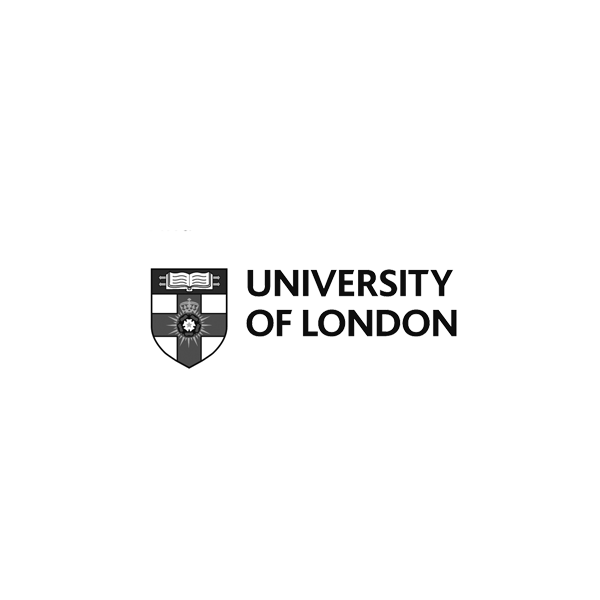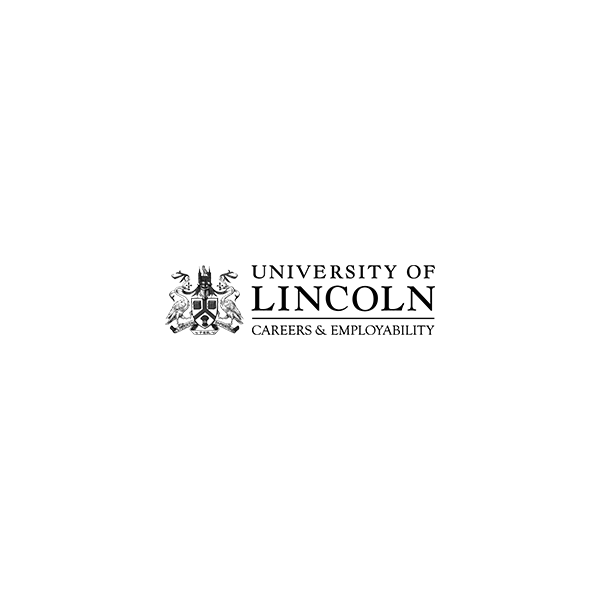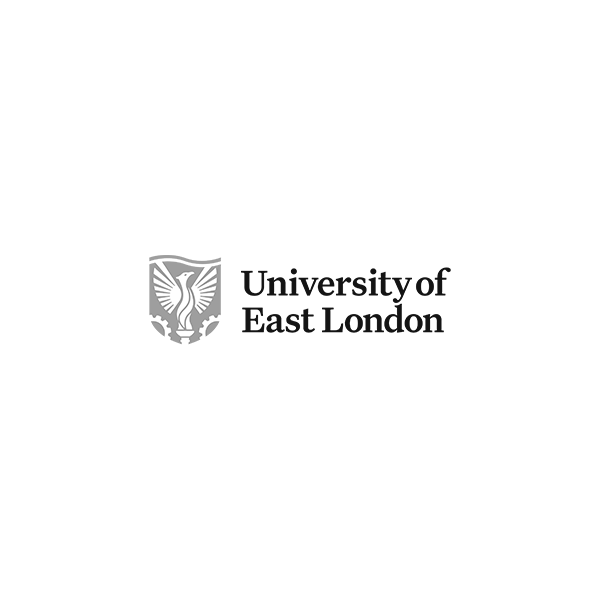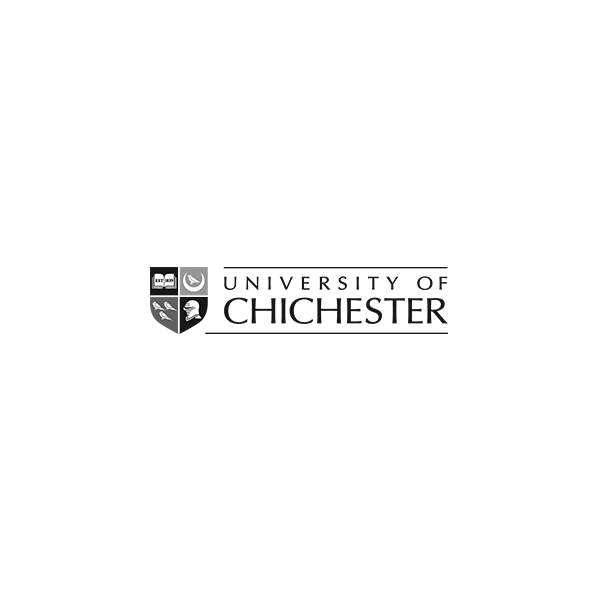 Global community of happy researchers
Sharing information, research and knowledge across time and space. It's what we do best.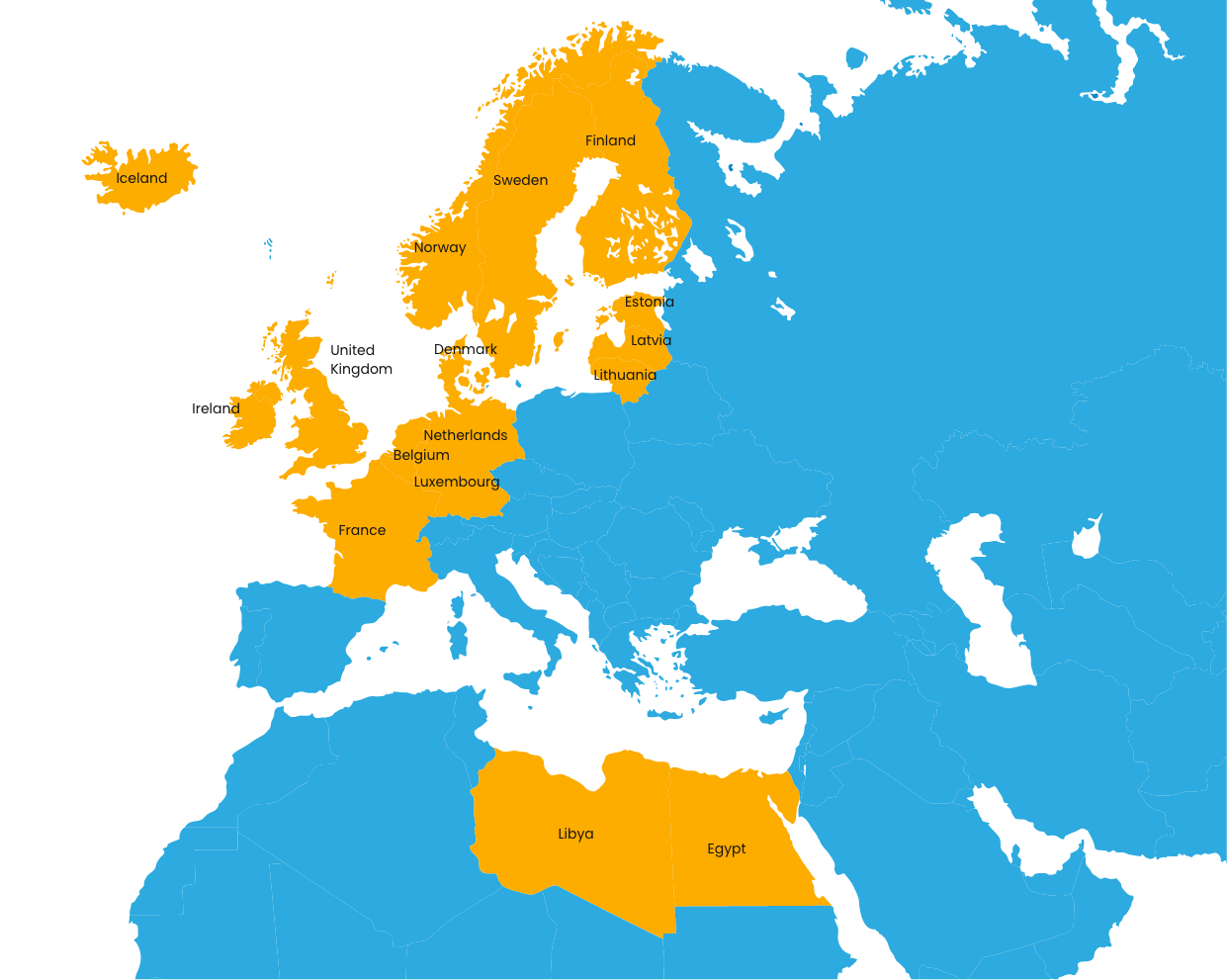 Companies we work with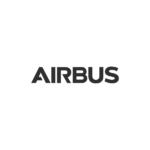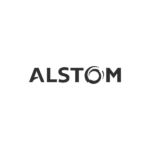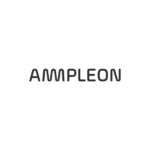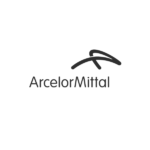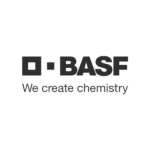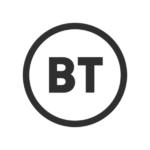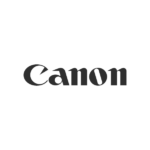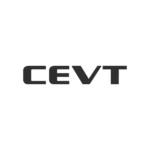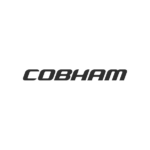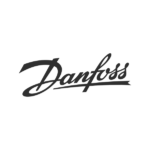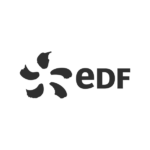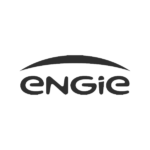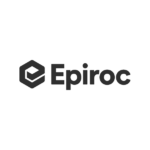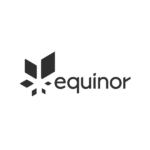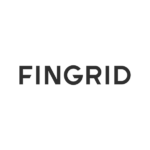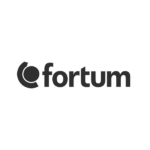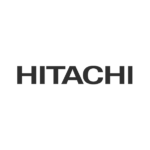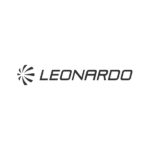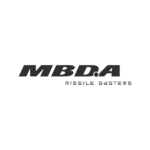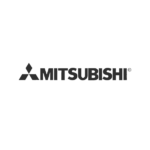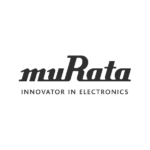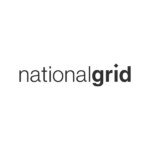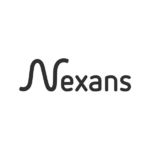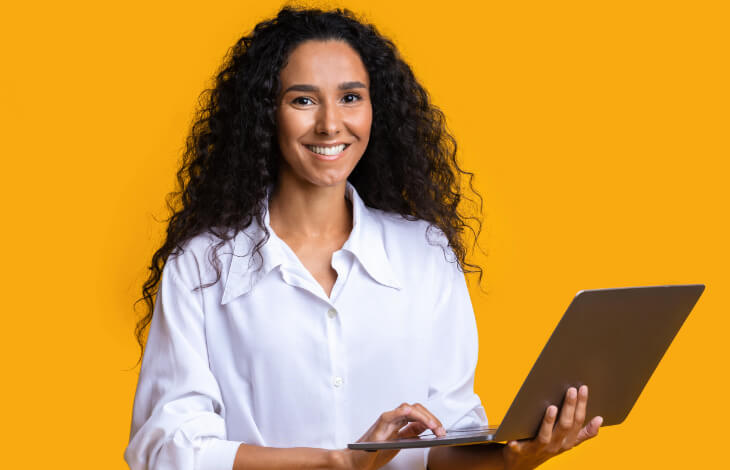 Want to work with us?
Our Account Managers are available now to discuss how Content Online can help power your publications to our global clientbase.
Reach out and a member of the team will be in touch.
Our Publishers
Click to read about the publishers who we work with
Partner with us
Are you a publisher looking for representation in Europe?
We want to hear from you!
Talk to our sales team
Discover how Content Online can showcase your publications and deliver them to the right people in record time.
Reach out to our support team
Already an existing publisher with us?
Our support team is on hand to provide solutions and support.